(0)
Your Shooping Cart
Your shopping bag is empty
To complete the purchase more quickly, please log in to your account.
Log in
My account
Log in
Create an account
Create your personal account and enjoy all the advantages of Grau
Create Account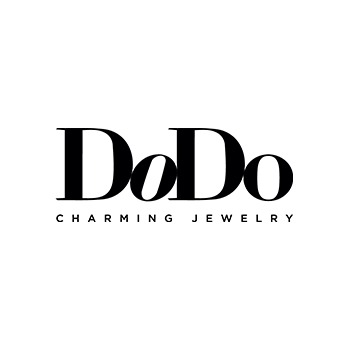 Rose gold and silver bracelet/cuff Bollicine Dodo
It's a fact: we're tempted by every piece in the Bollicine collection. This 9K rose gold cuff or bracelet with 925 sterling silver beads features 12 beads representative of the line and is available in sizes S, M and L. Need an extra reason to treat yourself? Read more below. 
Wanting to have a complete jewelry collection doesn't have to make you hesitate, especially when each one, separately or together, works perfectly. 
That's why this rose gold bangle or bracelet with silver accents from Dodo is here. Although its spherical features are asymmetrical, they are still subtle to the eye, which is what we love most about this bracelet. 
It is an exquisite bracelet that exudes elegance and sophistication just by wearing it. At Grau we know that we can't resist creating personal collections with the jewels that we display in our store. 
As personal collections are all about, we couldn't tell you that you will look fabulous without having worn it ourselves. 
Combine it with the other Bollicine jewelry and make your personalized purchase.