(0)
Your Shooping Cart
Your shopping bag is empty
To complete the purchase more quickly, please log in to your account.
Log in
My account
Log in
Create an account
Create your personal account and enjoy all the advantages of Grau
Create Account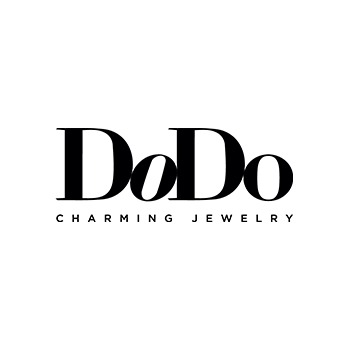 Silver bracelet with black leather Nodo Dodo
Silver bracelet with black leather cord is the perfect accessory to complement looks for outings with friends and casual get-togethers. It belongs to the Nodo collection. It is crafted with silver and black leather clasp and terminals. It has a lace between 14 to 15 cm. It is available in sizes S, M, L and XXL.
For formal occasions leather doesn't always have a good reputation, we know that. But sometimes you need a piece with a unique personality within your collection.
That's why when we saw this Dodo silver bracelet we couldn't help but think of the times we've wanted to have a more intimate piece of jewelry, to wear every day and still be able to make us look authentic.
What we love most about this silver bracelet with black leather is that it attracts the looks of women of all ages and personalities. It has the ability to adapt to everything while still telling its own story.
At Grau Online, we like to pair this fine bracelet with the ring from the same Nodo collection.
Add this bracelet to your shopping cart, along with its navy blue version.