(0)
Your Shooping Cart
Your shopping bag is empty
To complete the purchase more quickly, please log in to your account.
Log in
My account
Log in
Create an account
Create your personal account and enjoy all the advantages of Grau
Create Account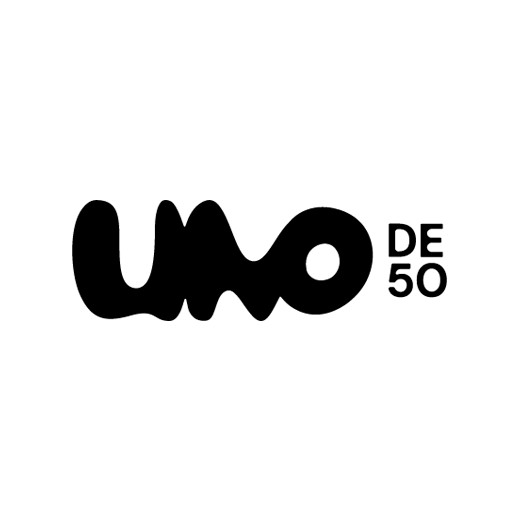 HEY YOU Bracelet Light It Up Unode50
The Hey You bracelet, belongs to the most recent collection Ecstasy, Unode50 for women, its metal design silver-platedis composed of three main straps that focus on a beautiful crystal Swarovski in Denim Blue with a comfortable button closure, being a jewel that you can wear on any occasion, catching all eyes.
The Collection Ecstasy of Unode50, Surprise with matching bracelets for the beautiful crystal Swarovski in Denim Blue, inspiring the softness of the sea with leather details that reflect an indomitable, irreverent and unique style of our being expressed a jewel that does not lose its elegance over time.
Bracelet Hey You, is characterized by transmitting elegance and freshness, its design with silver-plated metal and leather straps make this jewel an accessory adaptable to any occasion.
This simple bracelet is composed mainly of three leather strips brown, covered with multiple silver-plated metal lentils topped in the center by a huge crystal Swarovski, its measurement is 15.5 cm and it is a design 100% made in Spain by Unode50, will undoubtedly steal your heart.