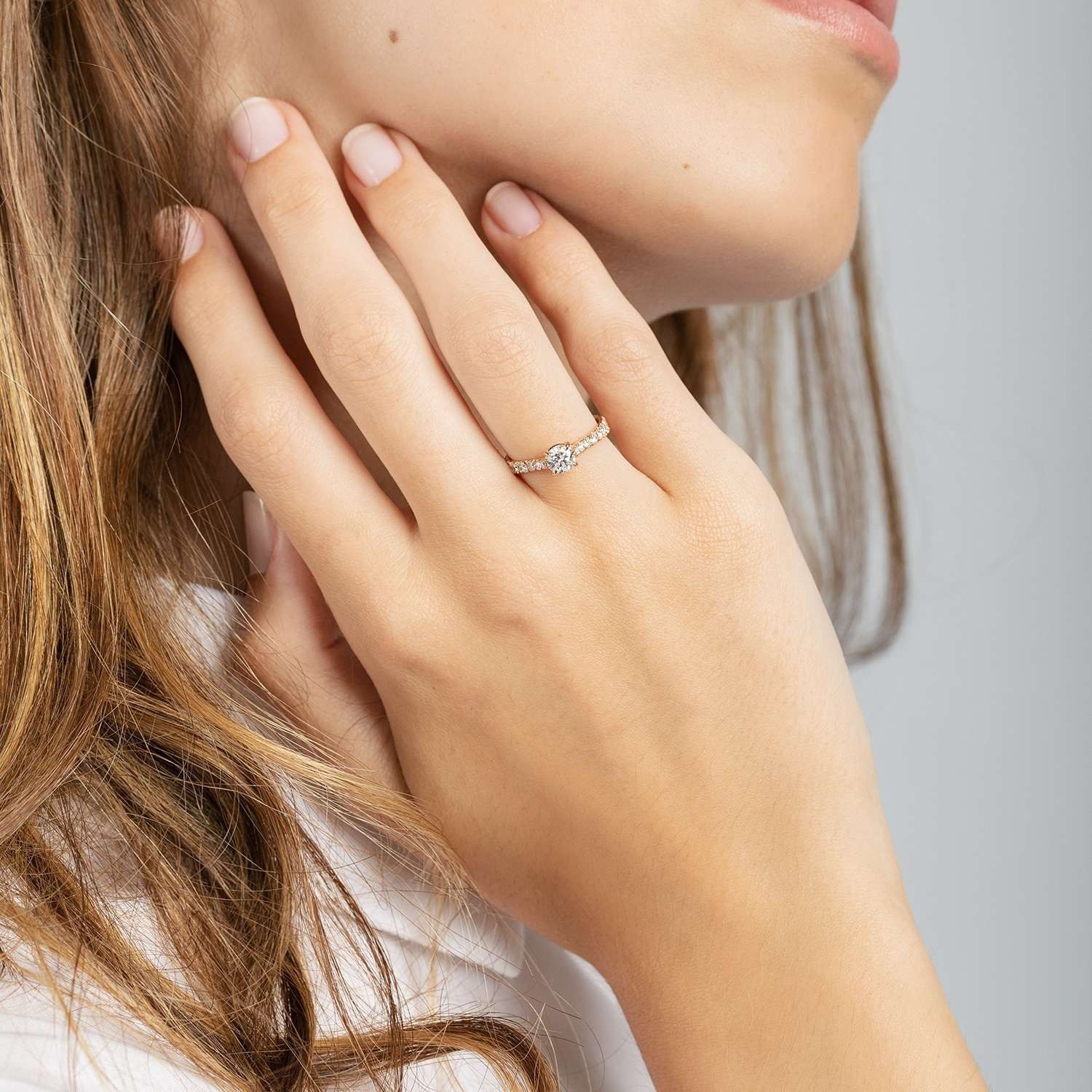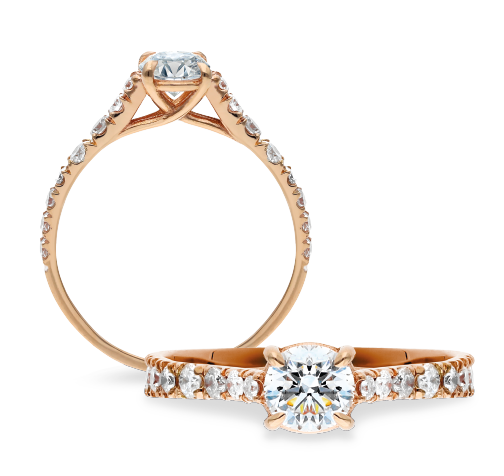 Find the perfect engagement ring to start a new stage together. Gold and diamond rings to your liking.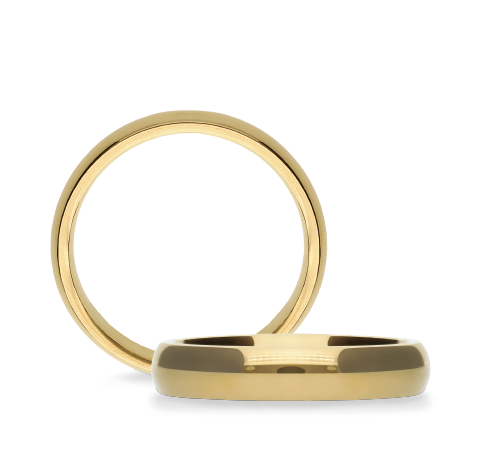 Choose your gold wedding rings with or without diamonds that will be the symbol of your link. Rings for all eternity.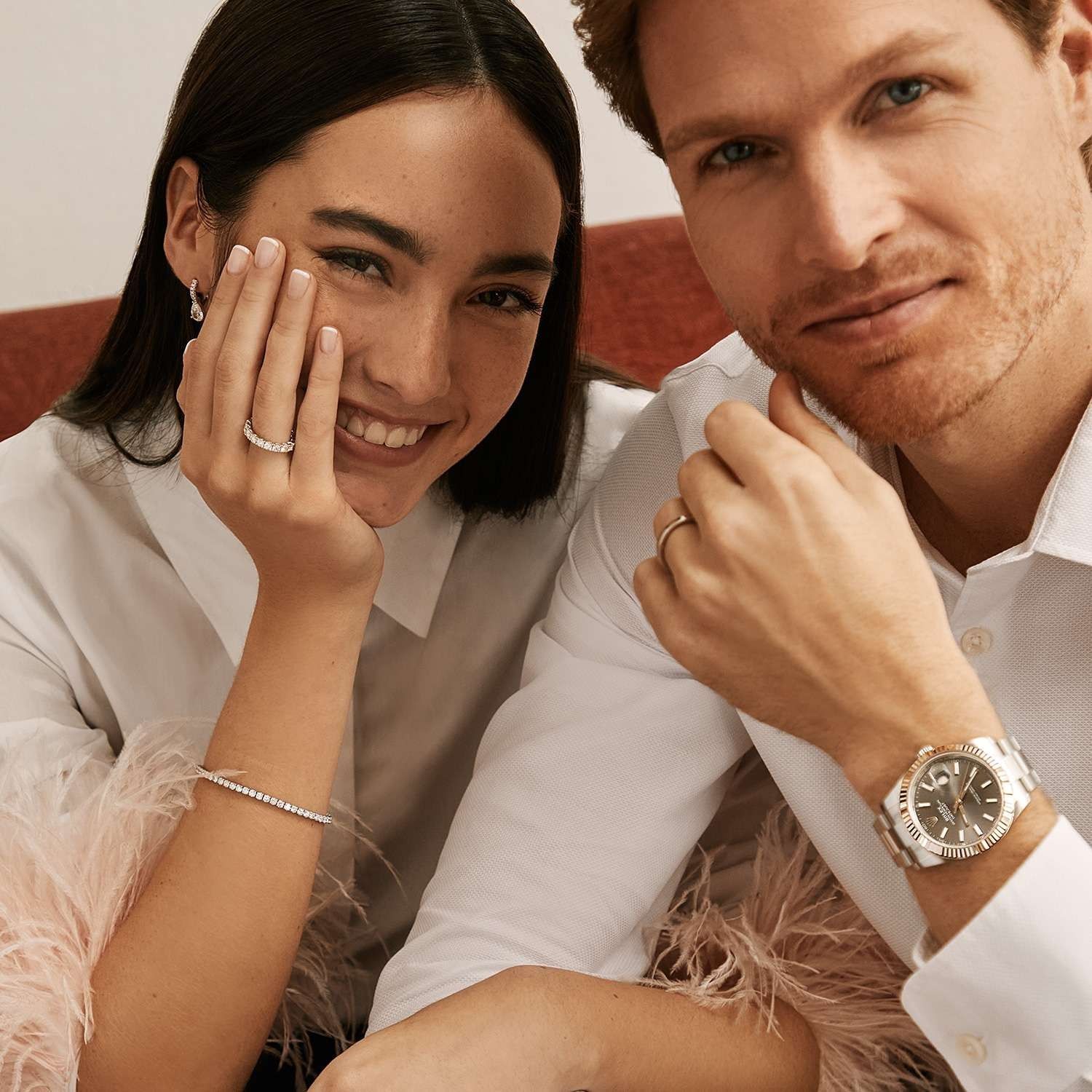 Asking "the big question" and linking your lives are perhaps two of the most emotional moments that you will live together. Remember those moments with the engagement ring and wedding rings.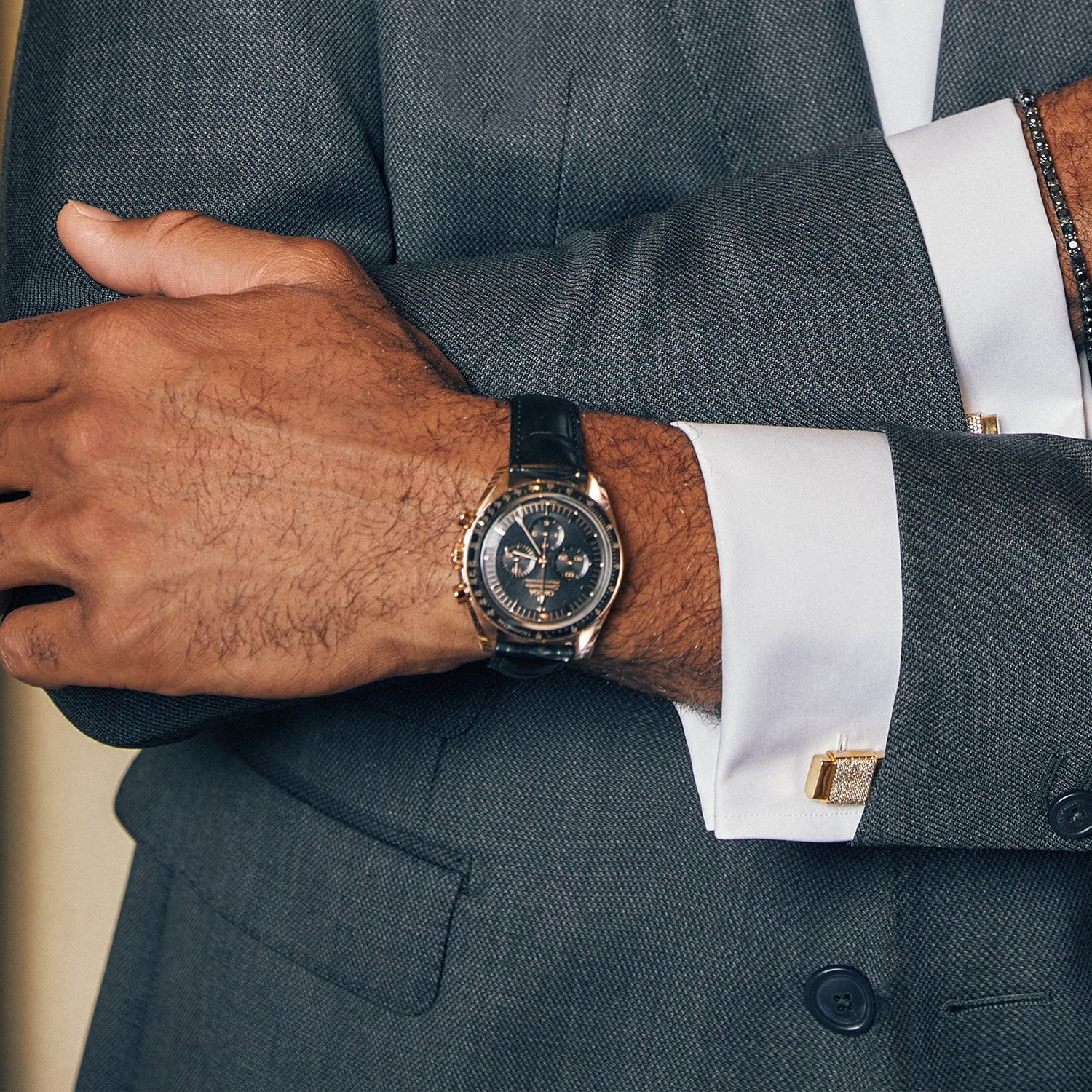 There are no written rules about who or how should ask for marriage. Ask him to marry you in an engagement watch for men.
Make your essence shine at your wedding
The big day has arrived. Find the perfect accessory to combine with your dress or suit and show off your true essence.
Craftsmanship and tradition are part of our essence. In our workshop, we can make the rings of your dreams.