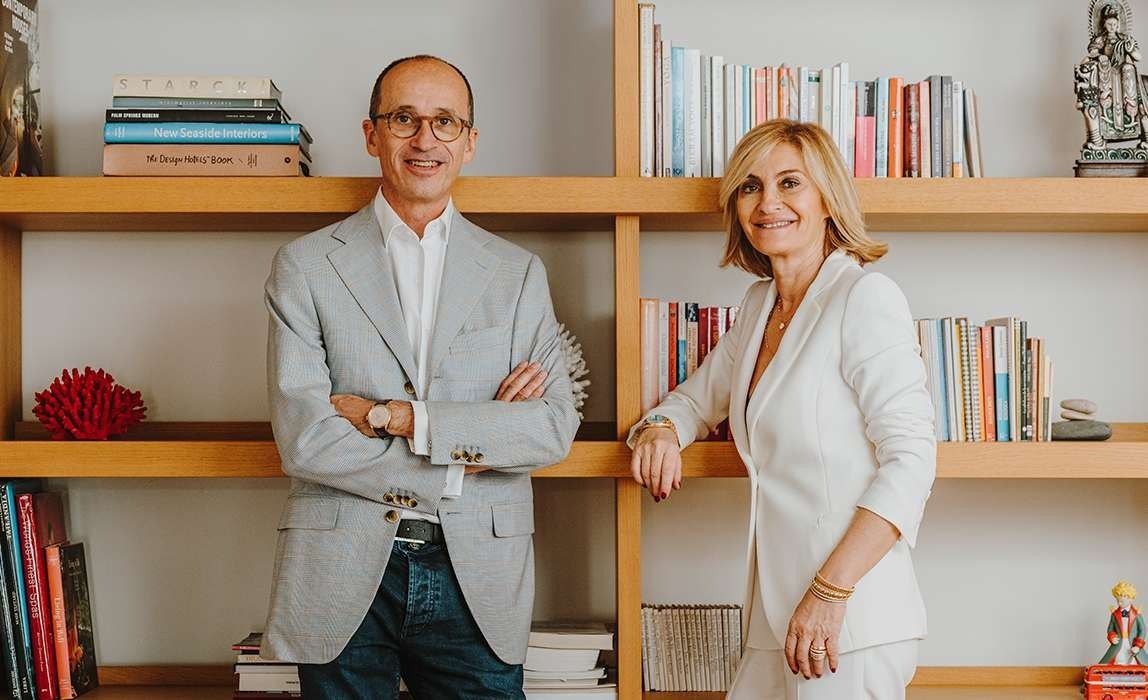 Since 1947 we have been committed to our jewellery essence.
Offering you much more than a piece of jewellery or a watch, a unique and timeless piece. 
Since we were born in Lloret de Mar, a humane, honest and trustworthy treatment has defined us. It is our way of capturing your essence and making it look like never before.
Thanks to the brands we represent and our own collection, we bring you the latest trends in jewellery and watches, and a range of possibilities to suit everyone.
In our own workshop, we work in an artisanal, ethical and sustainable way. Fusing our values with the best of tradition and innovation.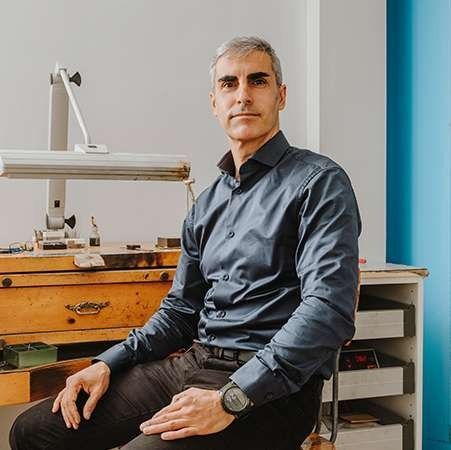 "The essence of our work lies in knowing that you are creating something that will bring happiness, illusion or hope to other people".
Miquel Pérez, Workshop Manager and Jeweller.
"We are watchmaking tradition and we are committed to the craft".
Juan Carlos Pérez,
Watchcare Service Manager and Watchmaker.
We are aware of how relevant a piece of jewellery can be. That's why we put our soul into what we do, so that you can find that jewel that will mean something so important in your life.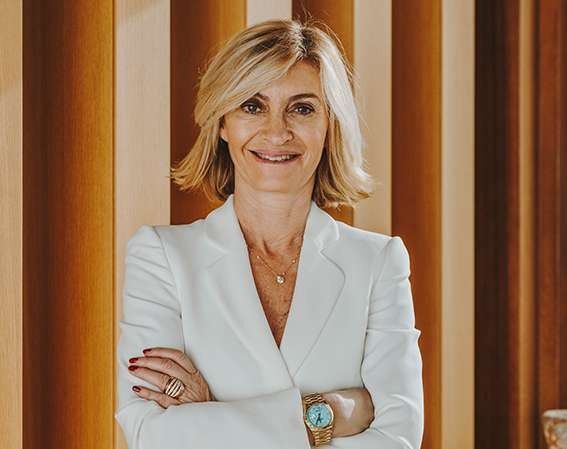 "Every time you tell us 'it was exactly this', it makes us want to go on doing the same thing for another 70 years".
Gemma Grau, Manager.