(0)
Your Shooping Cart
Your shopping bag is empty
To complete the purchase more quickly, please log in to your account.
Log in
My account
Log in
Create an account
Create your personal account and enjoy all the advantages of Grau
Create Account
Select the store where you want us to serve you:
close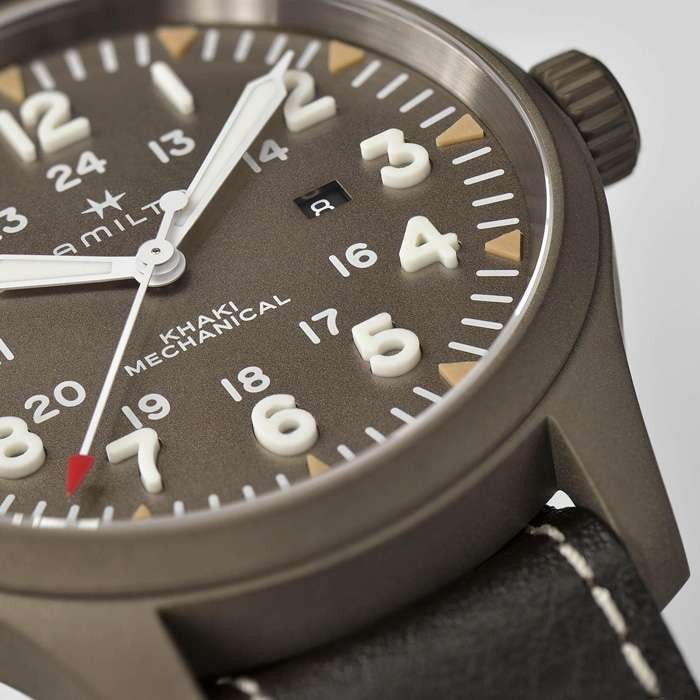 Manual winding watches - Jewelry Grau
Hand-wound watches are wonderful works of art created by hand by master watchmakers, which you will want to care for and pamper so that it will be part of your life forever. Sophistication and pure mechanical watchmaking are the hallmarks of these wristwatches.
FILTERS