(0)
Your Shooping Cart
Your shopping bag is empty
To complete the purchase more quickly, please log in to your account.
Log in
My account
Log in
Create an account
Create your personal account and enjoy all the advantages of Grau
Create Account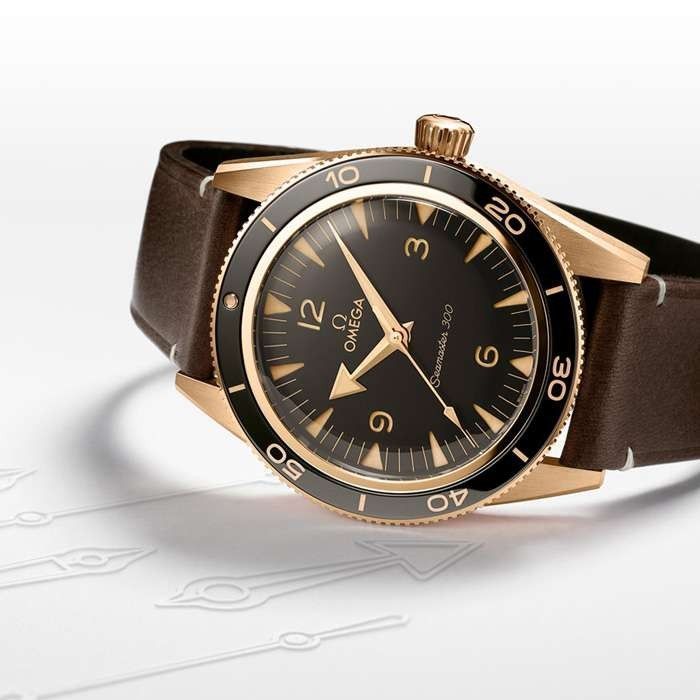 Automatic watches - Jewelry Grau
An automatic watch is made to last for generations and is environmentally friendly. Inside, hundreds of small parts make it possible for the watch to continue working with the movement of your wrist without the need for a battery. Find your ideal automatic watch at Jewelry Grau and let your own essence shine.
FILTERS