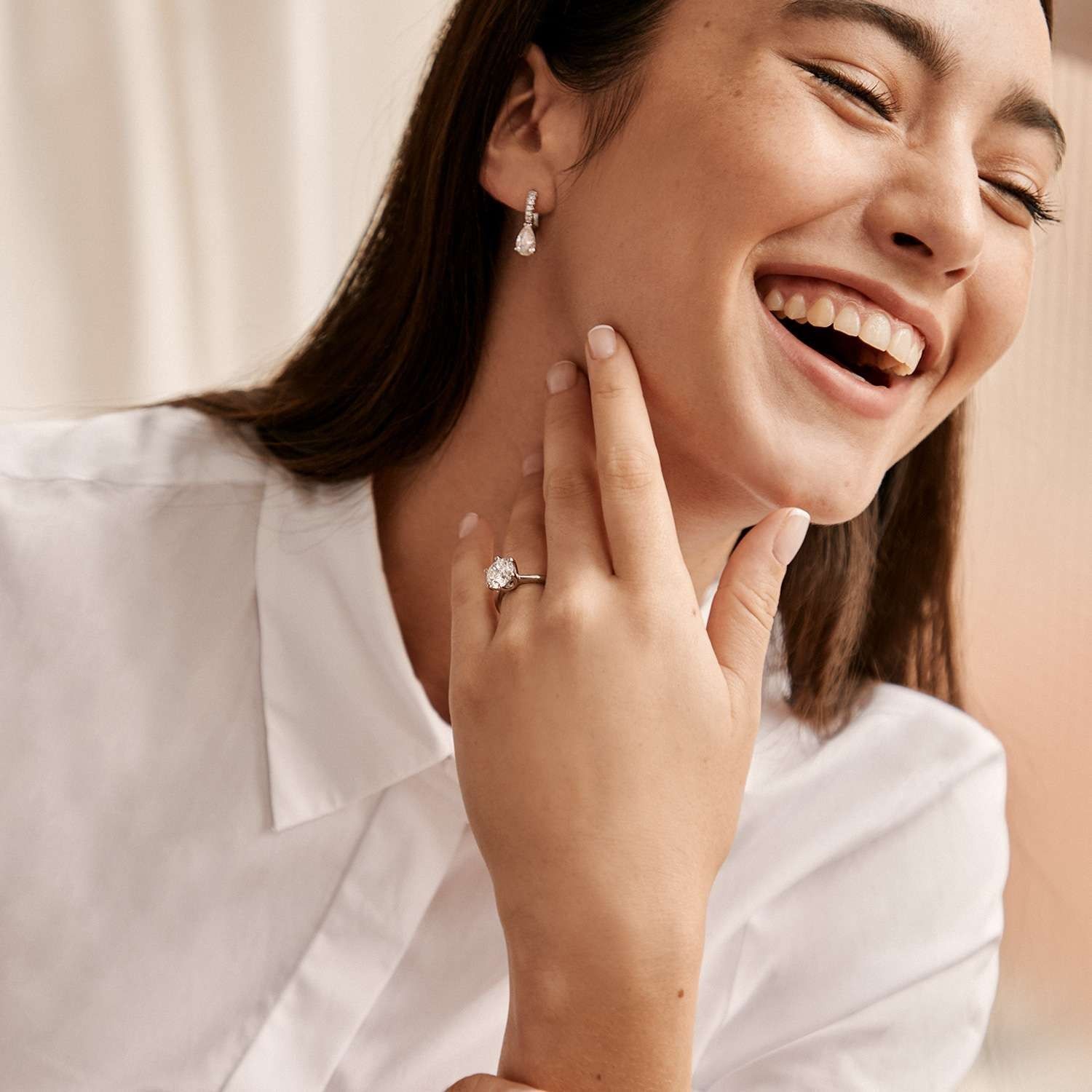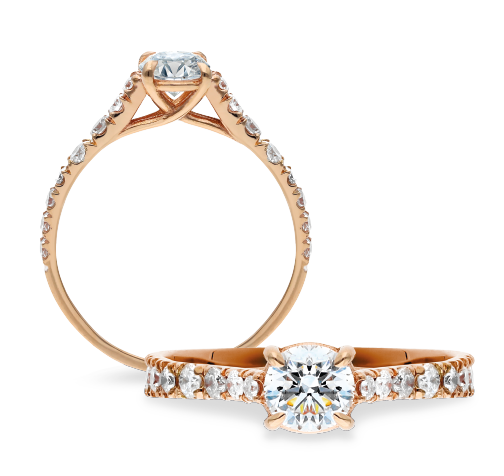 Find the perfect engagement ring to ask "the big question". Gold and diamond rings to surprise her. 
You already have your better half. You only need the ring for the moment to be perfect. The "Yes, I do" is just a few steps away.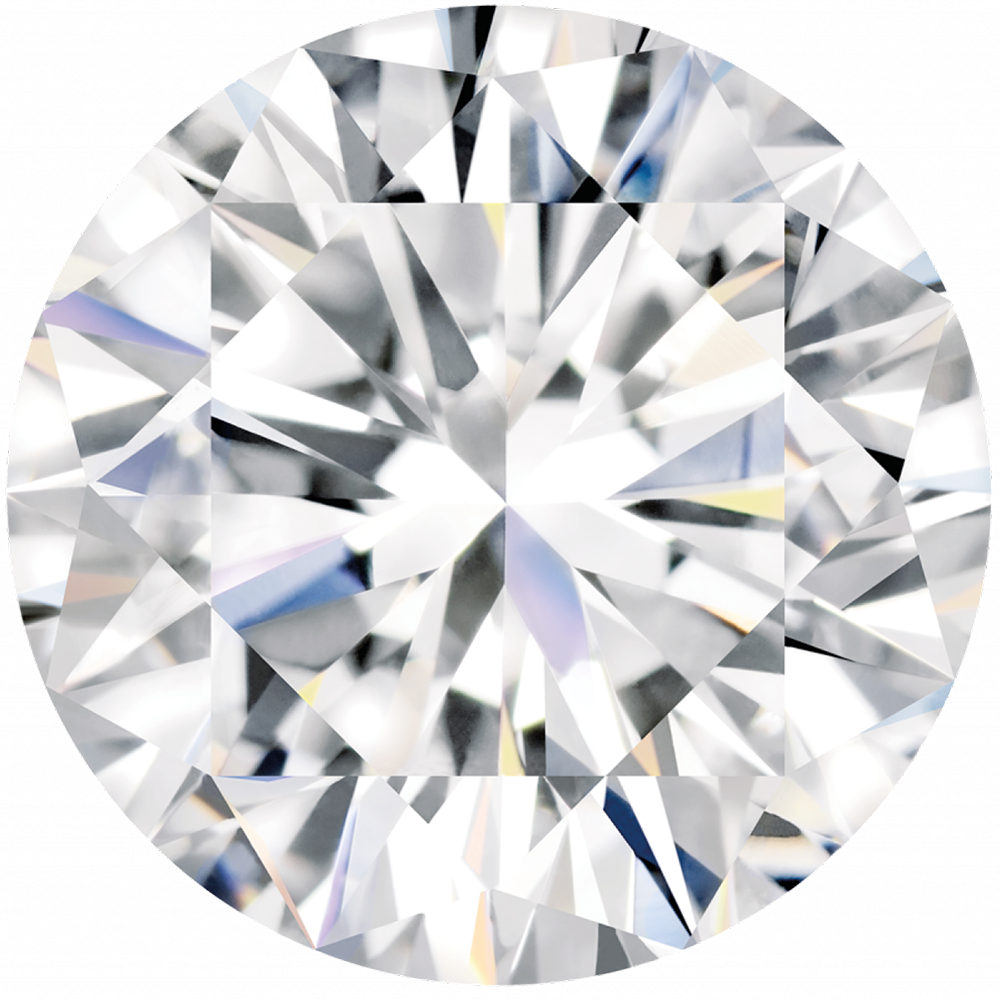 The most beautiful stones ever seen emerge from the earth. It takes millions of years for a diamond to form and leave the surface, therefore, it is the most valued and used gem for engagement rings, a symbol of eternity.
Each person is different, and your love is too, that is why each ring is also unique. Once you choose the perfect ring model, our master jewellers will create it from scratch according to your wishes.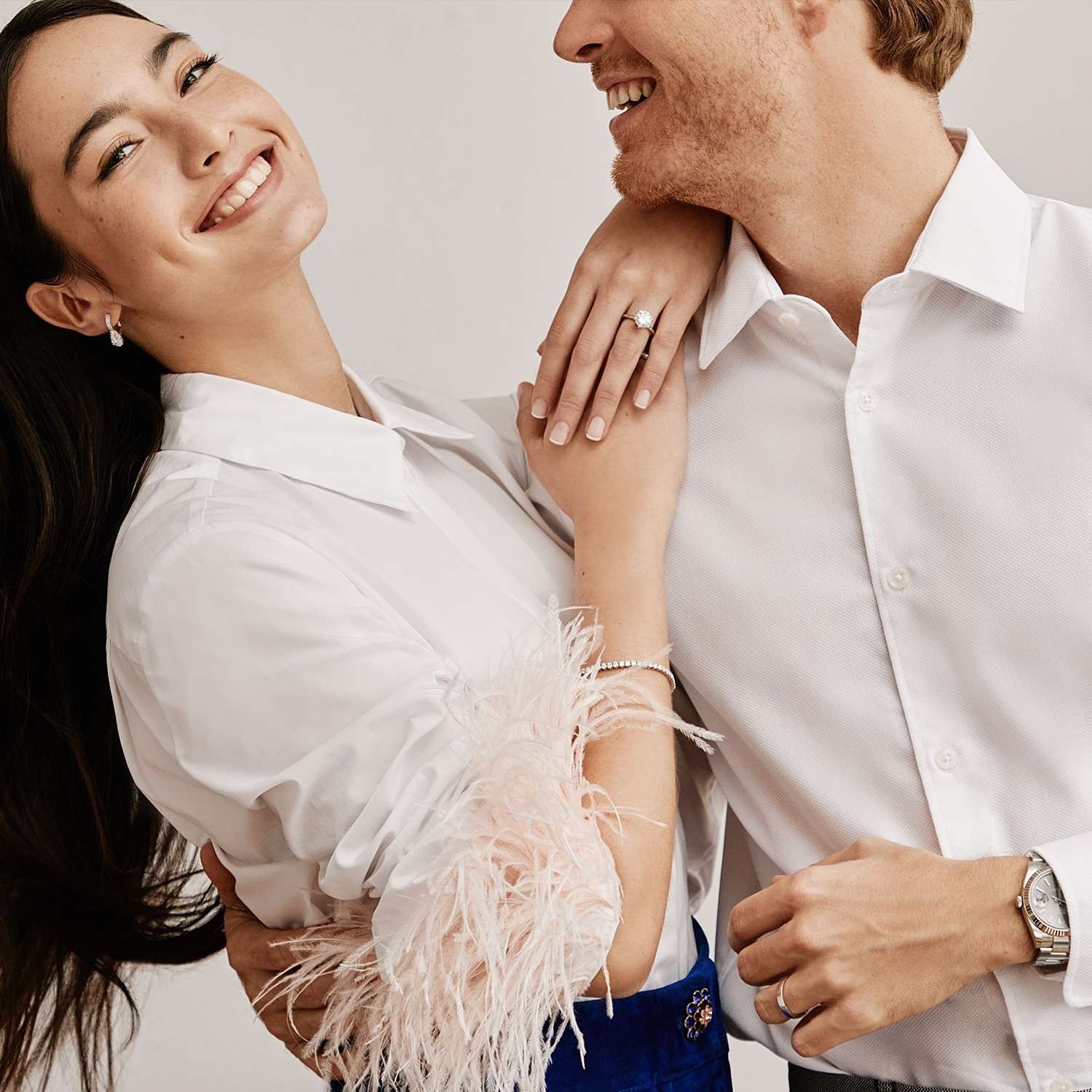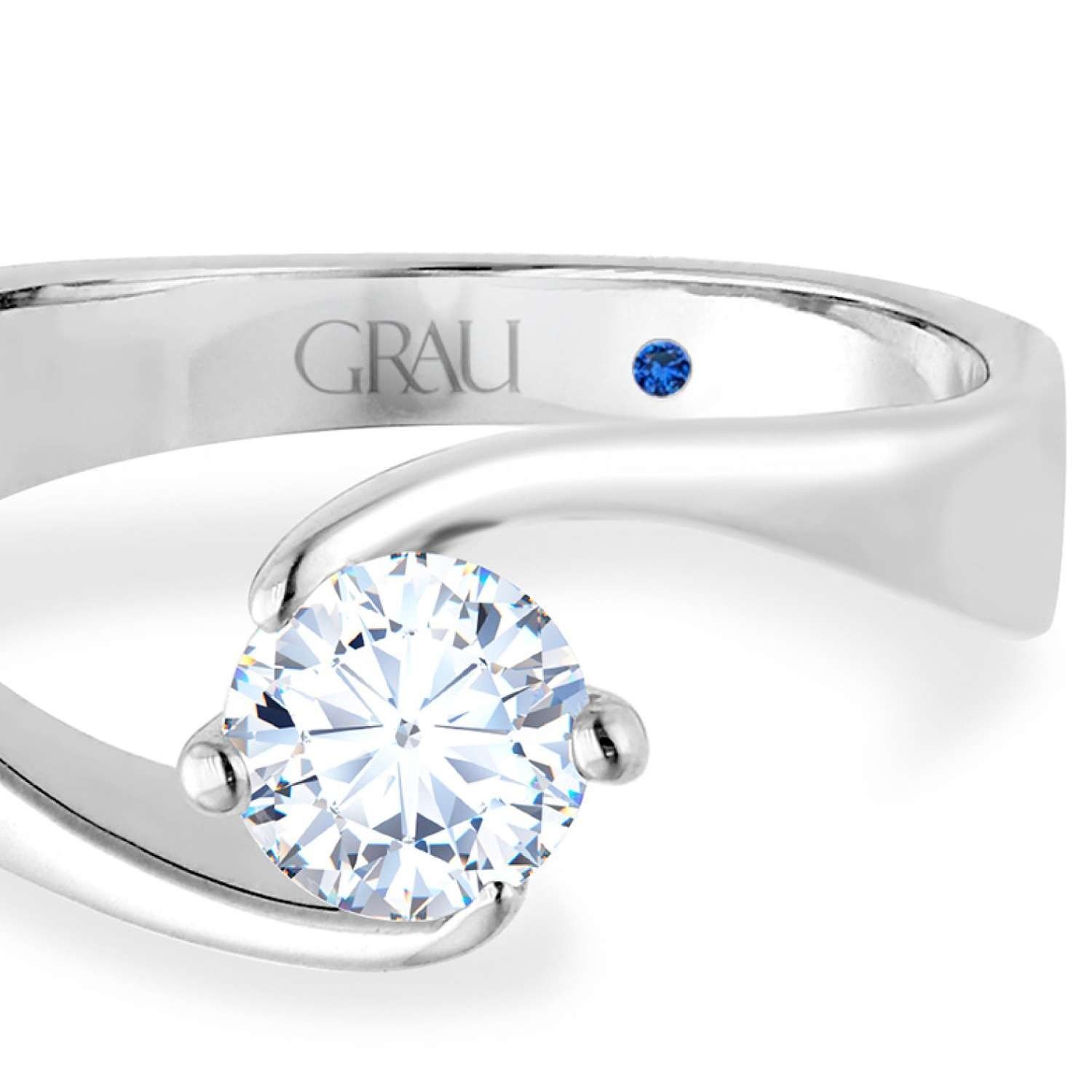 Blue is a symbol of love and loyalty. Grau engagement rings have a blue sapphire inside the ring, as a tribute to that ancient tradition. 
Enchanted engagement rings
Break the rules and choose an engagement ring with sapphires, yellow diamonds, colored stones and original shapes.
We use own alloys, cast, forged, tensioned and polished entirely by hand. 24k gold is used with other metals, such as cooper or silver, to obtain 18k gold in different colors. Platinum, difficult to work with, is also used to create exceptional rings.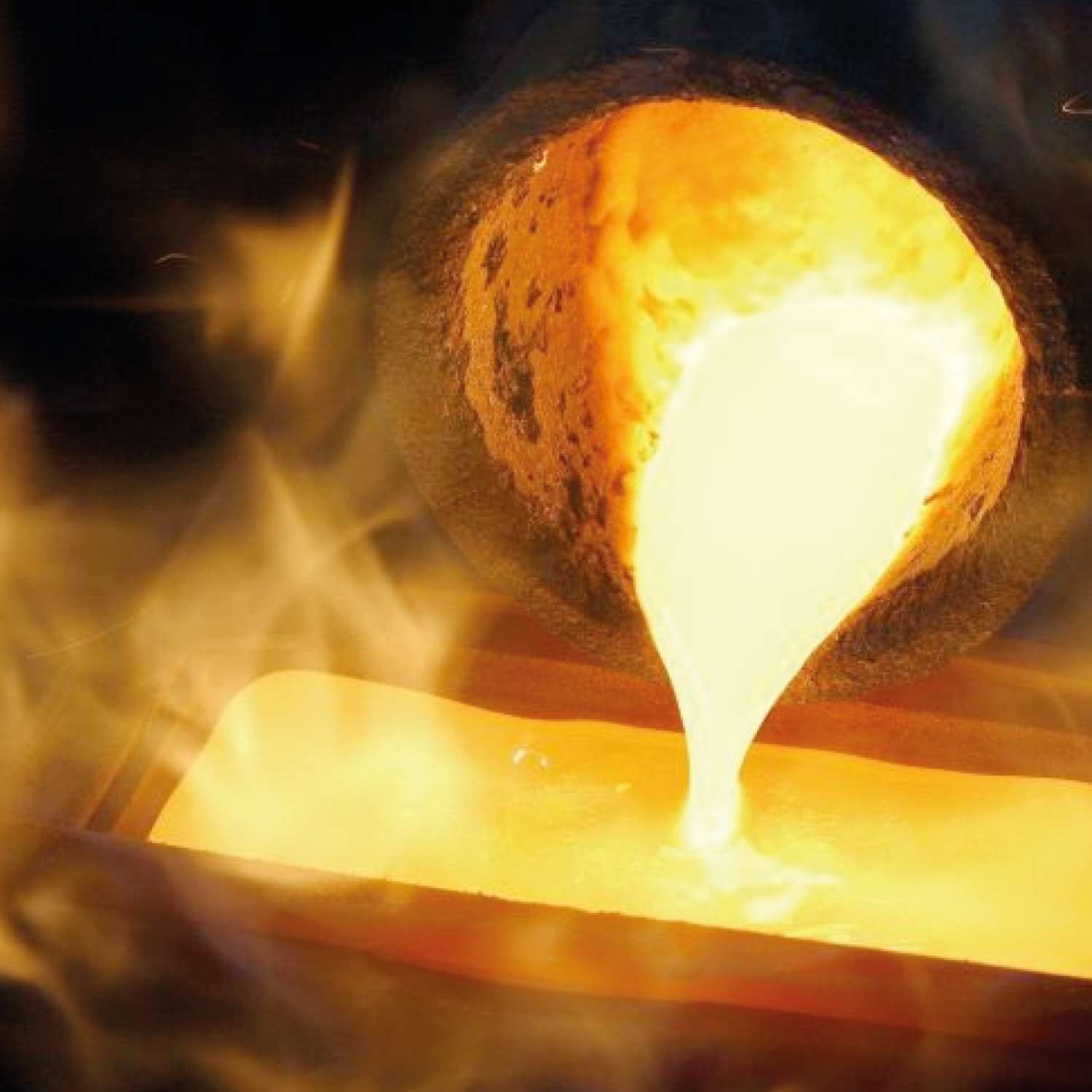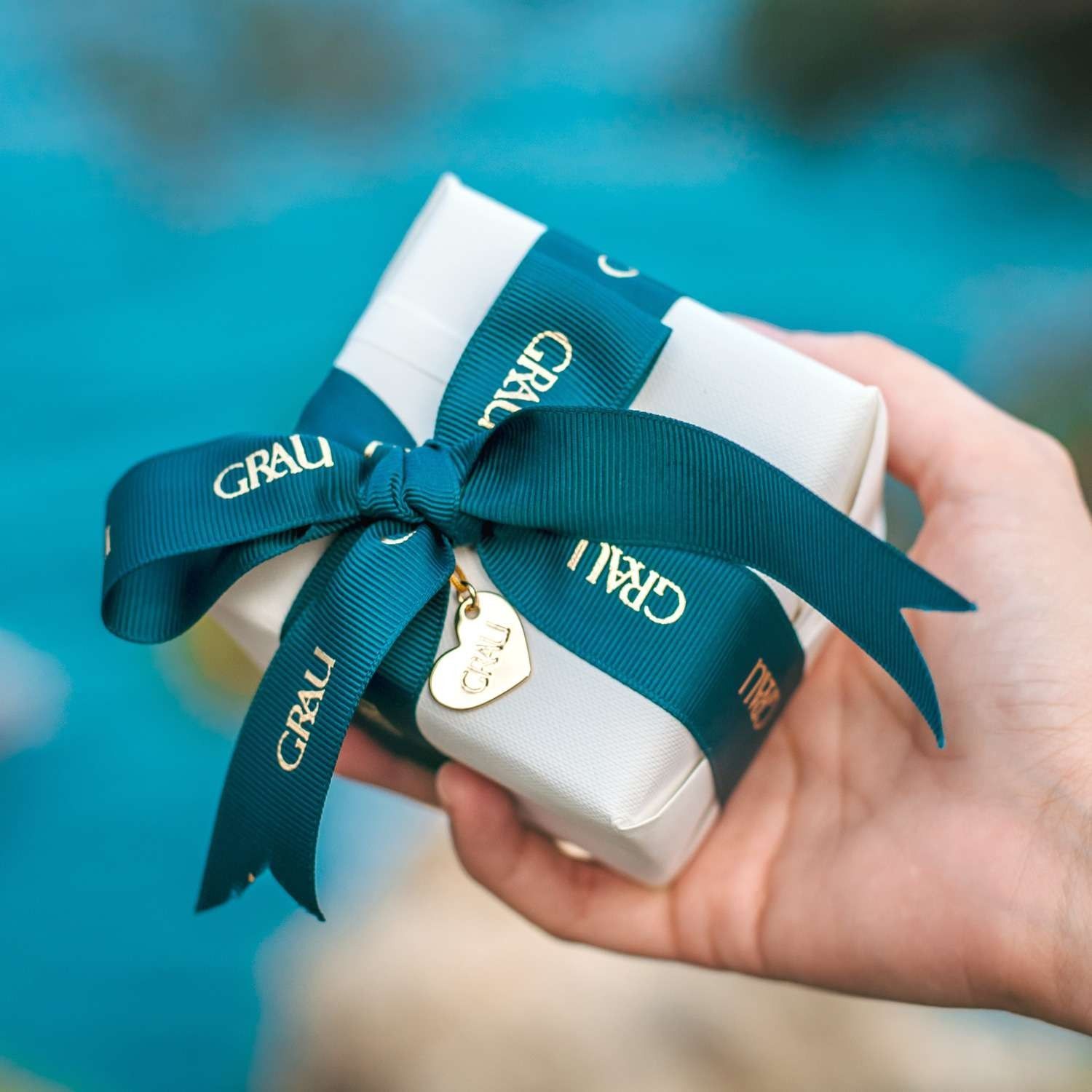 We prepare everything so that you are surprised. All Grau jewels come carefully wrapped in the original Grau packaging, made with light and sustainable materials. You will love unwrapping it!
Ask for help. We are here.
Jewelry Grau has a team that awaits you with enthusiasm to help you find "THE RING". Ask us for help.