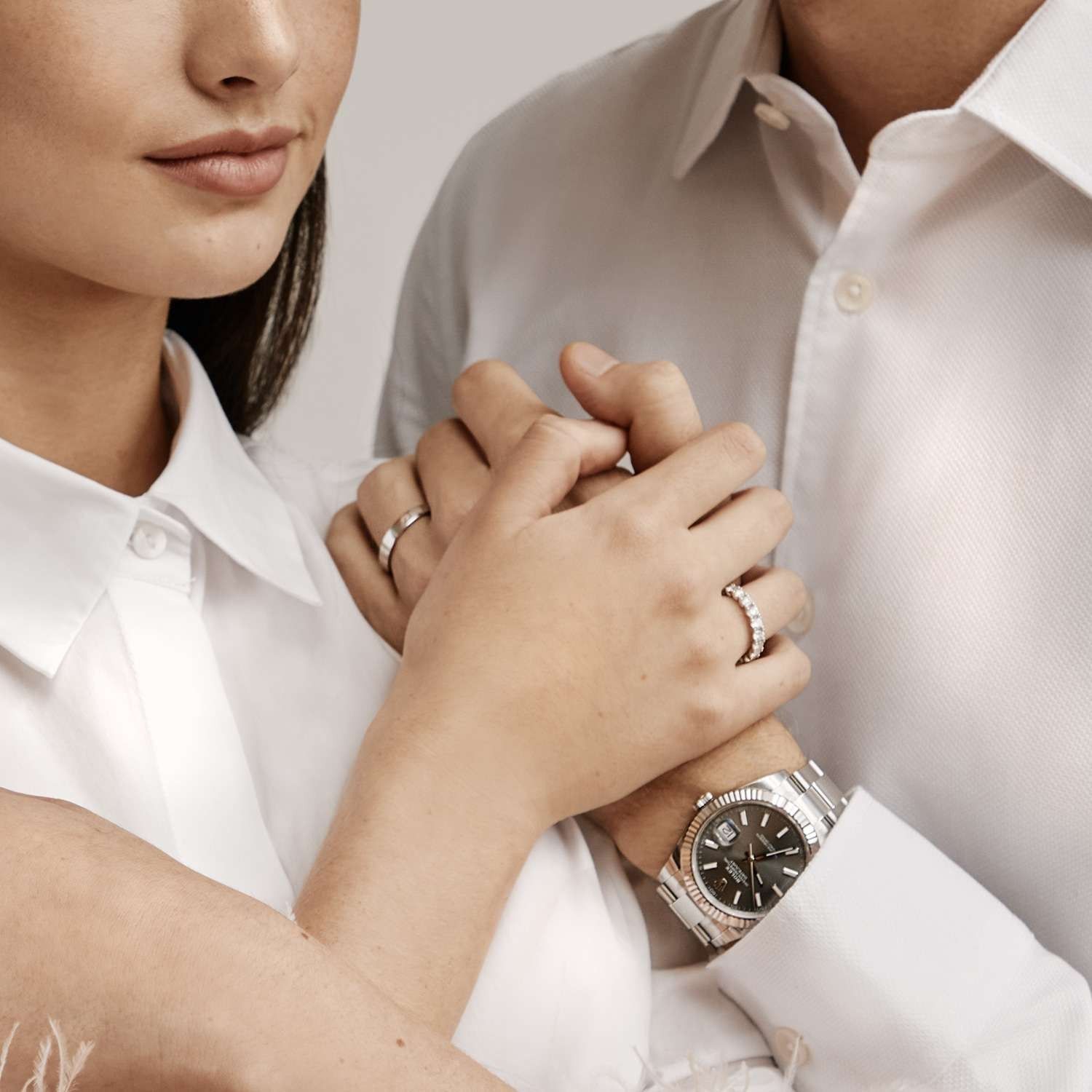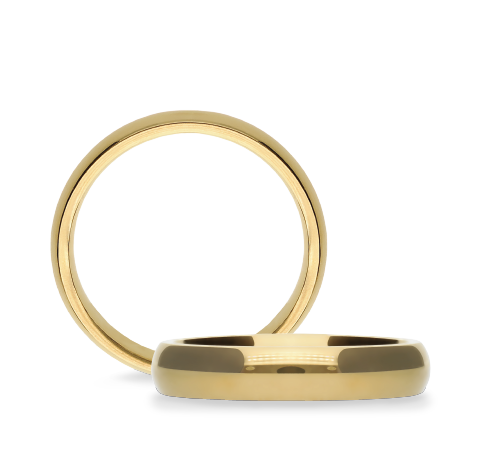 Choose the perfect wedding ring that will be the symbol of your link. Rings for eternity.
Search with your partner for the perfect rings that suits your tastes. You can choose between rose gold, yellow gold, white gold, or platinum.
We have been helping create love stories since 1947, and we love sharing that moment.
* The data is obtained from our Database as of 2010.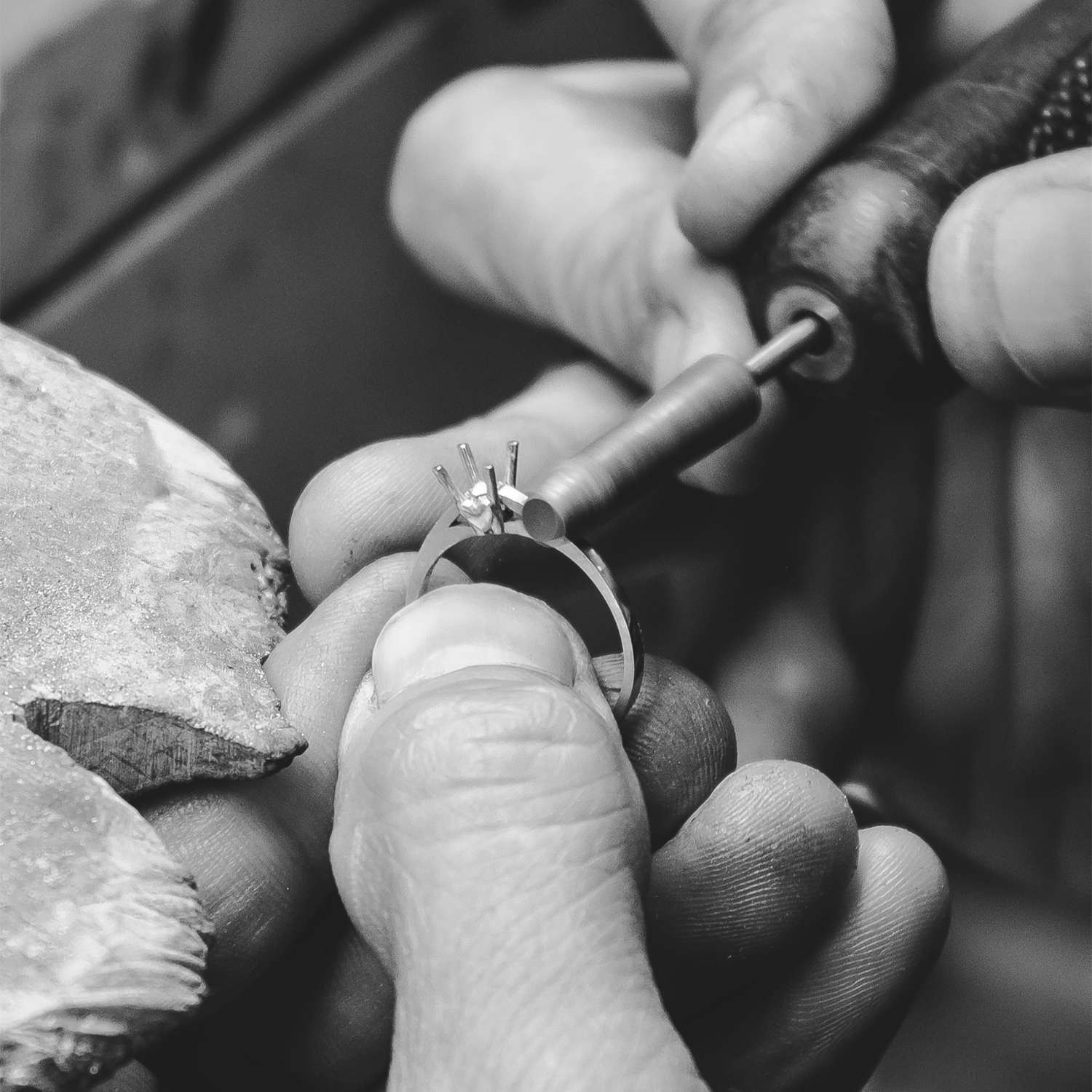 A great jewelry precedes us and is a fundamental part of our essence. Grau jewels are handmade in our workshop, where controls are carried out in each process to ensure that your rings exceed your expectations.
All our rings are made of noble metals such as 18k gold or platinum. We cast our own gold alloy from 24k gold, and mix it with less heavy metals for vivid colors and durable pieces.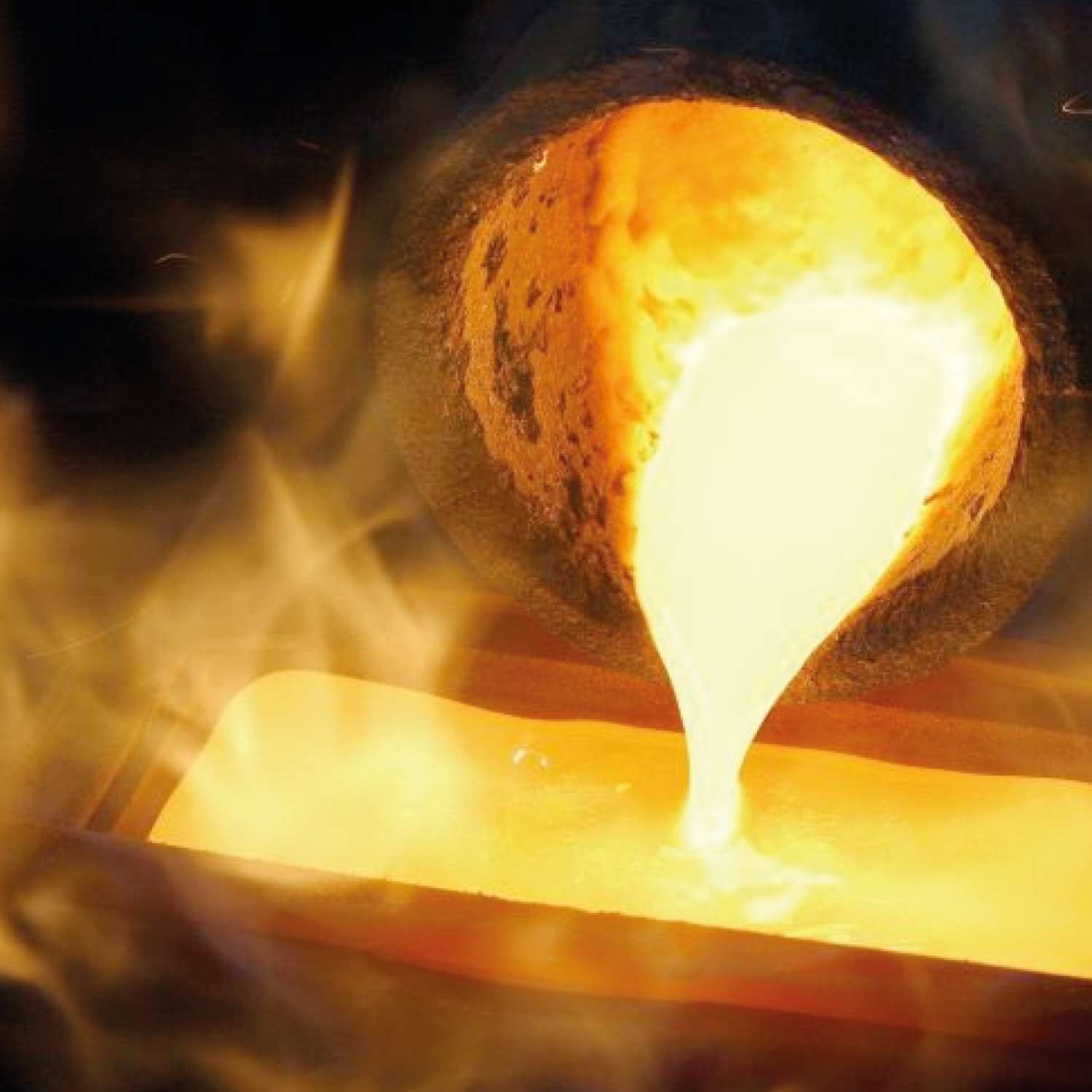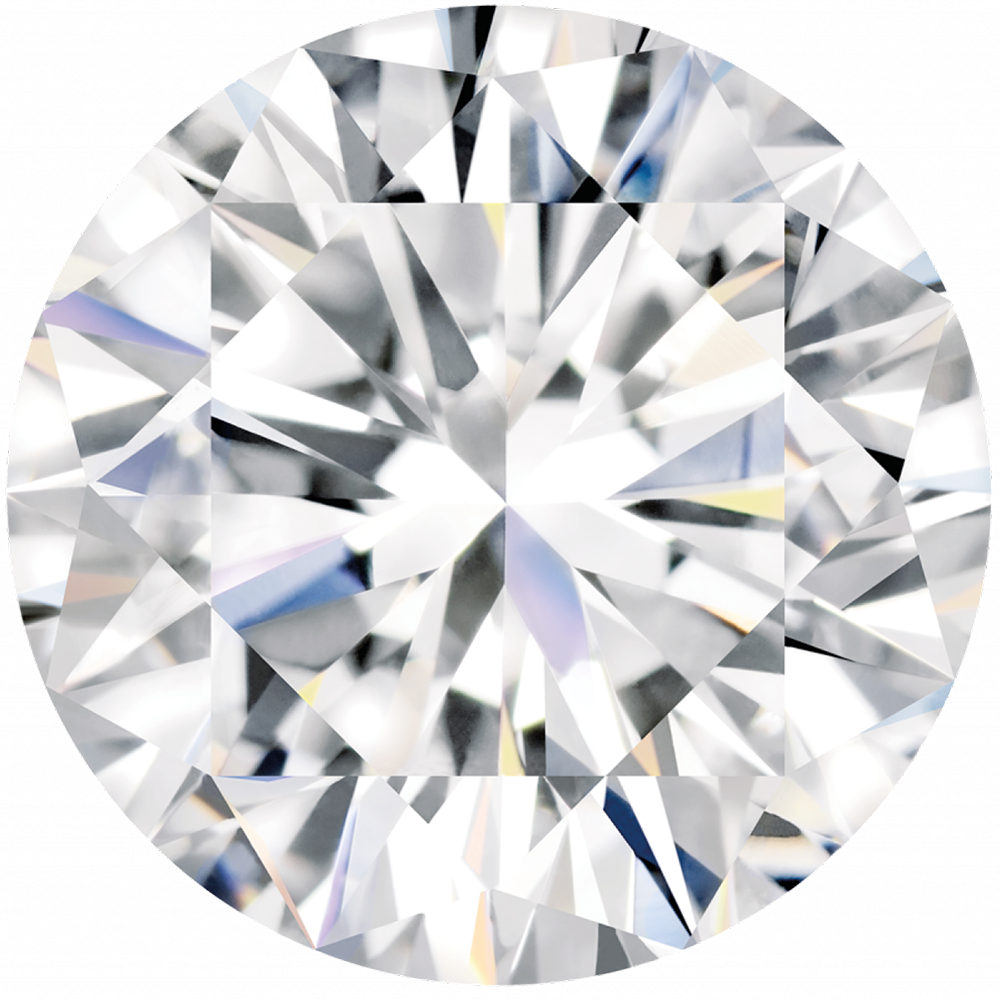 Diamonds are symbol of strength. At Jewelry Grau we only acquire diamonds at source, and we follow the chain of custody, to offer you not only the best possible quality, but also the least impact on the price and the most ethical diamonds. Our diamonds come from the G-VS2 quality. 
Only you know yourself well enough to know what your most personal tastes are. Reflect that uniqueness, making personalized alliances. From engraving to form, anything is possible.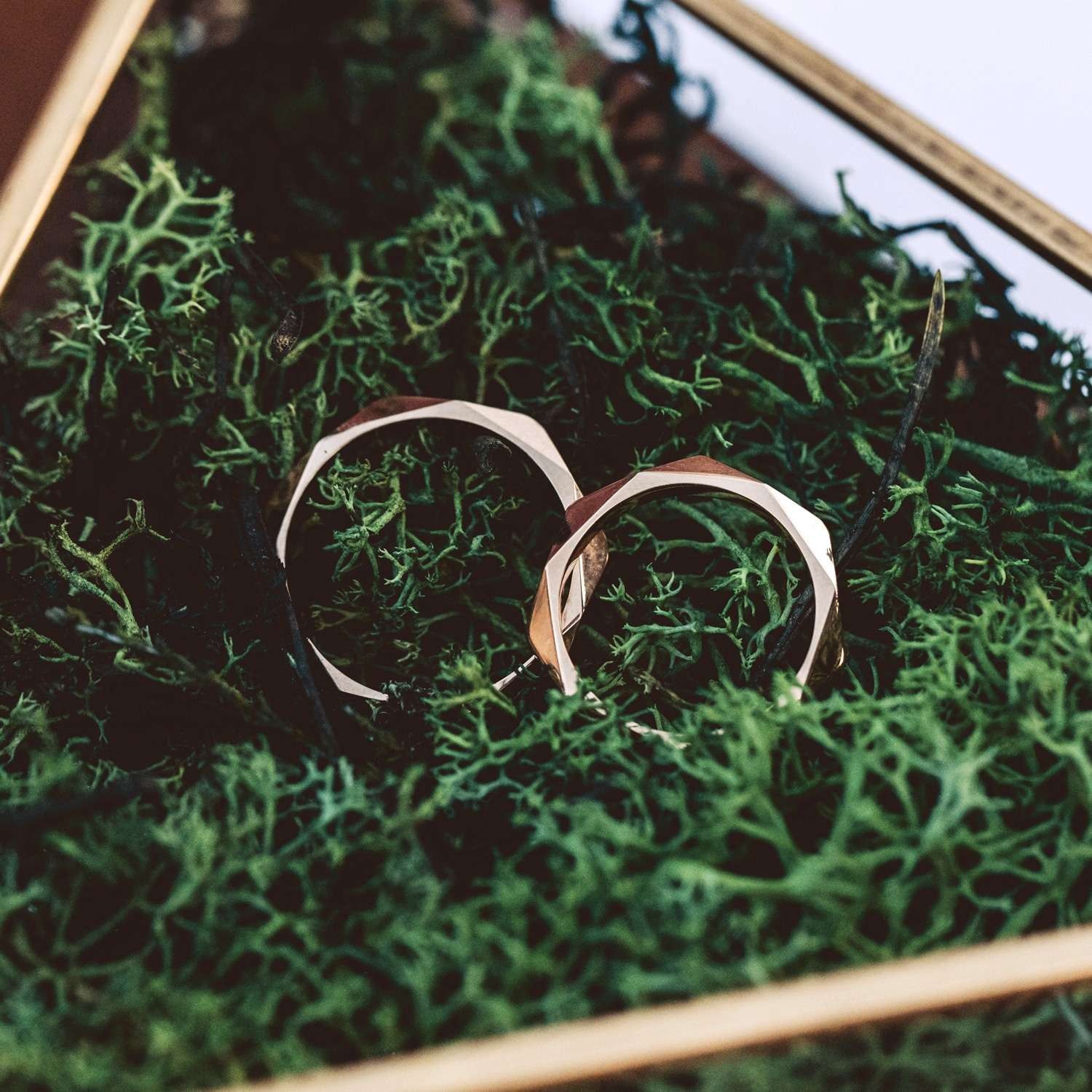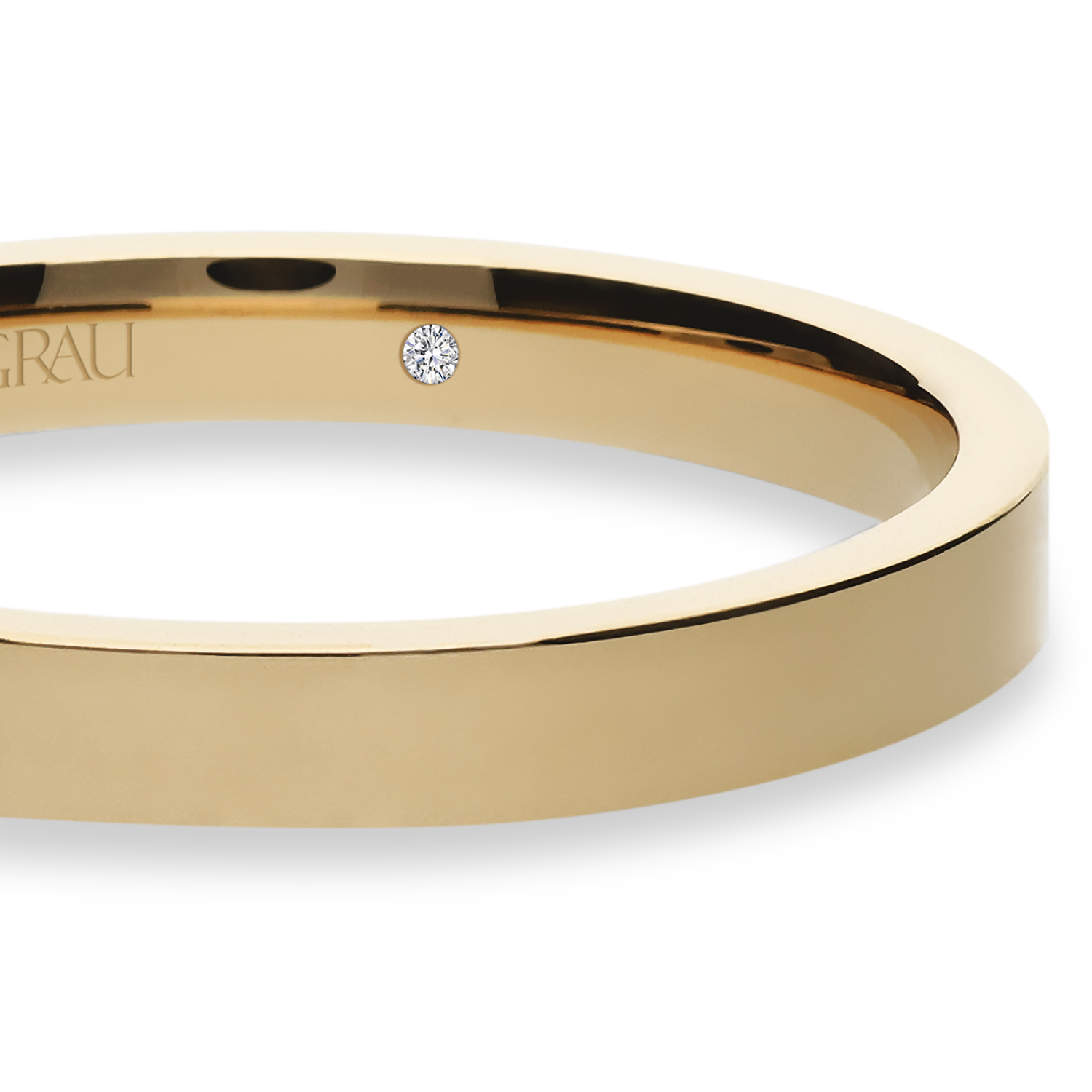 In Jewelry Grau we share your illusion, that is why in all our alliances we add a small diamond inside, to wish you prosperity in this new path together.  
Jewelry Grau has a team waiting for you to help you find the perfect wedding bands. Ask us for help.