(0)
Your Shooping Cart
Your shopping bag is empty
To complete the purchase more quickly, please log in to your account.
Log in
My account
Log in
Create an account
Create your personal account and enjoy all the advantages of Grau
Create Account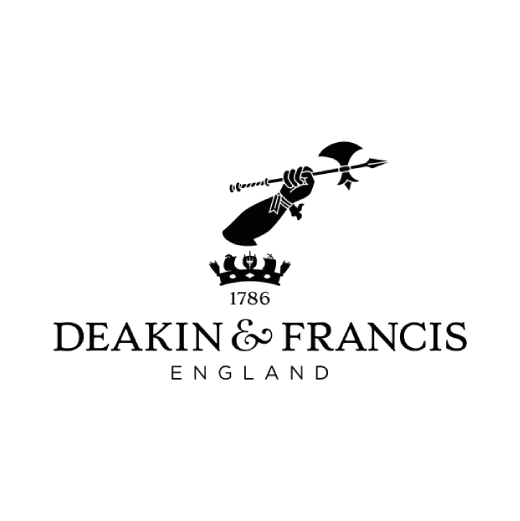 Native American Skull Cufflinks
Cufflinks are extraordinary. A glimpse of personality. The perfect finishing touch.The Deakin & Francis collection of cufflinks is immense. With a style to suit every personality + passion, each each pair of cufflinks is a guarantee of great quality, originality and attention to detail, carefully executed and beautifully delivered.
The iconic Deakin + Francis skull has been inspired by the famous Native Americans and their impress feather headdress. The Skull has a dark, oxidised effect and the war-bonnet has been intricately hand-enamelled to reflect the traditional feather design. The skulls also reveal bright red, ruby eyes as the jaw drops open These stunning, sterling silver cufflinks are sure to attract attention for all the right reasons This powerful design also has a a unique bone design fittingand comes with full Deakin + Francis hallmarks for authenticity.