(0)
Your Shooping Cart
Your shopping bag is empty
To complete the purchase more quickly, please log in to your account.
Log in
My account
Log in
Create an account
Create your personal account and enjoy all the advantages of Grau
Create Account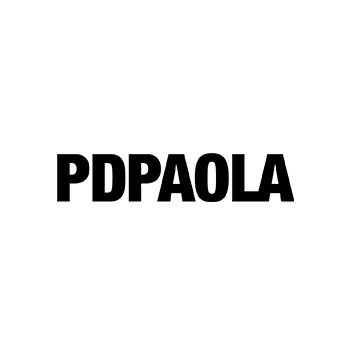 Letter B PDPAOLA Necklace
The I AM Necklace is nothing more than a reminder of your personal power, of what you feel and what makes you unique and special. On this occasion, the PDPAOLA firm brings incredible craftsmanship that consists of beautiful multicolored zircons and an 18K gold finish. Tell your story and live the present to the fullest with this magnetic PDPAOLA necklace.
With the I AM Necklace you will be the protagonist with brilliance and exclusivity. If you dream of a jewel that expresses your vision of the world, this necklace finished in 18K gold is your ideal option. It consists of a delicate adjustable chain and a letter B which is decorated by hand with labradorite, aquamarine and multicolored zircons that shine unconditionally. The I AM collection represents what you carry inside, your love for life, the freedom to be who you are. If you identify with feminine power and want to bring out your essential light, the letter B necklace will be your charm and your reminder.