(0)
Your Shooping Cart
Your shopping bag is empty
To complete the purchase more quickly, please log in to your account.
Log in
My account
Log in
Create an account
Create your personal account and enjoy all the advantages of Grau
Create Account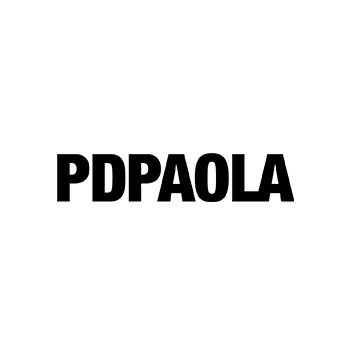 Lime Blush PDPAOLA Necklace
The Lime Blush Necklace impresses for its delicacy, but also for the craftsmanship with which it has been made. With an 18K gold finish and semi-precious stones that combine green and cold hues, the Atelier necklace represents what in your imagination is the perfect piece of jewelry. Inspire, get inspired and remember your strength with this unconditional gem.
The Lime Blush Necklace feels what you feel and that is why it is a special jewel. The PDPAOLA firm is recognized for exalting the genuine essence of women, and this jewel in 925 sterling silver finished in 18K gold, exudes a captivating brilliance that will hardly go unnoticed. It also consists of three subtle semi-precious stones: Labradorite, Green Peridot Zirconia and Black Zirconia that generate a beautiful serene atmosphere ready to combine with the rest of the Atelier collection. If you love jewelry that is delicate, hypnotic and with personality, this will become your essential piece.