(0)
Your Shooping Cart
Your shopping bag is empty
To complete the purchase more quickly, please log in to your account.
Log in
My account
Log in
Create an account
Create your personal account and enjoy all the advantages of Grau
Create Account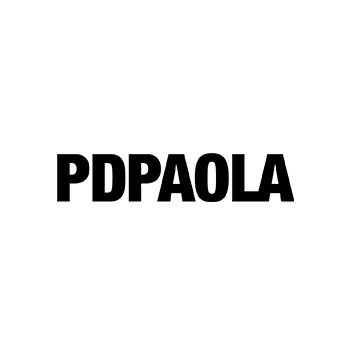 LA PALETTE GOLD U necklace P de Paola
The LA PALETTE GOLD U P de Paola Necklace, gives a subtle mix of stones in cold and warm tones, which contrasts with the magic of atelier design, for a jewel of semi-precious stones capable of making any style shine. Its handcrafted design, made of 925 sterling silver, with an 18 kt gold bath, makes this jewel with natural stones the ideal companion on all your outings.
The LA PALETTE GOLD U P de Paola Necklace stands out in 7 main colors, inspired by the charm, beauty and diversity of the world of palettes, canvases and colors. It is a necklace of natural stones, where delicacy and the elegance come together to create a women's necklace that will make you look different, unique and special. 
The palette necklace will undoubtedly completely transform your appearance, to look undeniable in terms of fashion trends. The combination of 7 shades such as: Labradorite, Aquamarine, Zirconia; Light Champagne, Green Peridot, London Blue, Rose Red, White and Black, together with a spectacular handcrafted design in 925 sterling silver, with a fine 18 kt gold-plated finish by hand, result in a timeless jewel that you can wear. on any occasion.