(0)
Your Shooping Cart
Your shopping bag is empty
To complete the purchase more quickly, please log in to your account.
Log in
My account
Log in
Create an account
Create your personal account and enjoy all the advantages of Grau
Create Account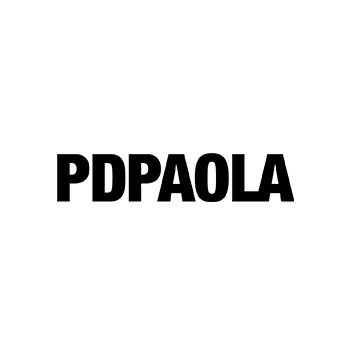 Pisces PDPAOLA necklace
Celebrate your astrological nature with the beautiful Pisces PDPAOLA necklace. With a delicate design that frames the constellation of this sensitive sign, you will be able to express your instinctual essence to the world.
Incorporate the expression of your sign into your casual styles to give them a beautiful and unmistakable cosmos feel. On this occasion the firm PDPAOLA creates a spectacular necklace in 925 sterling silver with 18K gold bath, which consists of a design of the constellation of Pisces with semi-precious stones: rose quartz, malachite, labradorite, lapis lazuli, tiger's eye, white zirconia. The Pisces necklace is inspired by the characteristic subtlety of this zodiac sign, hence when wearing it, it becomes a message to the world of your deepest essence.