(0)
Your Shooping Cart
Your shopping bag is empty
To complete the purchase more quickly, please log in to your account.
Log in
My account
Log in
Create an account
Create your personal account and enjoy all the advantages of Grau
Create Account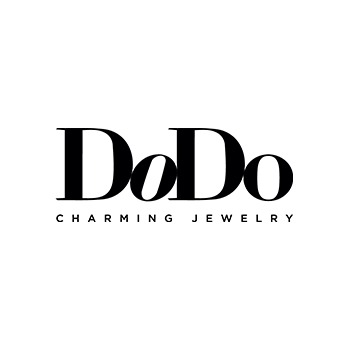 Dodo Nodo silver charm/stopper
If you already have a chain or bracelet and want to personalize it with a quality accessory, the Dodo silver charm from their Nodo collection may be just what you need. It is made of silver and silicone and has a unique and elegant design that will enhance the garments on which you place it.
While it is true that there are garments that are combinable with absolutely everything, there is always another opportunity to personalize your jewelry even more.
While there are pieces that have all the personality in the world, we know that you still feel you can create unique pieces with your own hands. And that's what you can achieve with this beautiful silver and silicone charm.
What's more, just one won't be enough for you.
That's why we like this piece to be part of our diverse jewelry, because it makes you want to wear it with bracelets and necklaces whether they belong to the Dodo Nodo collection or not.
Set yourself apart from the rest, make this unique purchase an opportunity to stand out.