(0)
Your Shooping Cart
Your shopping bag is empty
To complete the purchase more quickly, please log in to your account.
Log in
My account
Log in
Create an account
Create your personal account and enjoy all the advantages of Grau
Create Account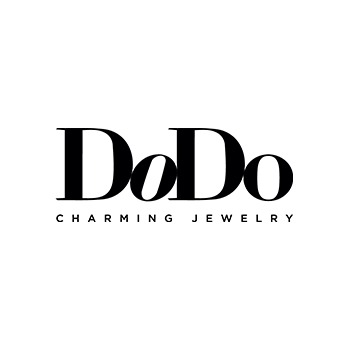 Dodo Pisces Charm
As the last sign of the zodiac, Pisces is an energy that wants to connect with the intangible and the magical through its imagination and its artistic ability. The new Dodo charm invites you to believe in your dreams and your intuition, as these are two of the tools you need to connect with your sun.
Sensitive and receptive Pisces is the most sensitive energy of the zodiac. If you were born between February 19 and March 20, you have a great desire to help others through your artistic gifts. With the Pisces Dodo charm, you can express your essence with a design crafted in 925 sterling silver and 9k rose gold, with the Pisces symbol in the center. Designed to be combined with necklaces and bracelets, you can create your dream outfit and complete your look at Grau Jewelry!