(0)
Your Shooping Cart
Your shopping bag is empty
To complete the purchase more quickly, please log in to your account.
Log in
My account
Log in
Create an account
Create your personal account and enjoy all the advantages of Grau
Create Account
Select the store where you want us to serve you:
close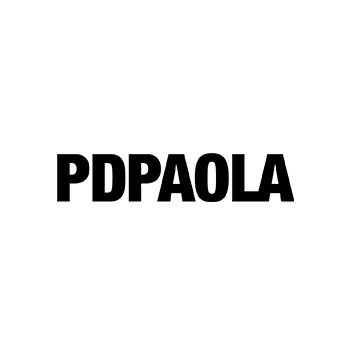 PDPAOLA Sage Ring
Life is like this delicate PDPAOLA ring: it does not follow a straight line, but in its irregular design with various shapes, it finds beauty and complete meaning. The hands of the expert jewelers who have crafted this piece have created a pleasing point of light that will also become your unforgettable jewel.
Imagine that a sparkle emerges from your finger that catches your attention and inspires you. That beautiful sensation comes in the form of the PDPAOLA ring: a piece made in 925 sterling silver with 18K yellow gold plating, which along its design, consists of some stones such as blue sapphire corundum, white zirconia, yellow zirconia, champagne and rhodolite. All this display of brilliance of the Five collection will remind you of your essence with a design inspired by nature and its most beautiful patterns. Let yourself be carried away by feelings made jewelry: you will find your inseparable match. Discover more from PDPAOLA on our website!