(0)
Your Shooping Cart
Your shopping bag is empty
To complete the purchase more quickly, please log in to your account.
Log in
My account
Log in
Create an account
Create your personal account and enjoy all the advantages of Grau
Create Account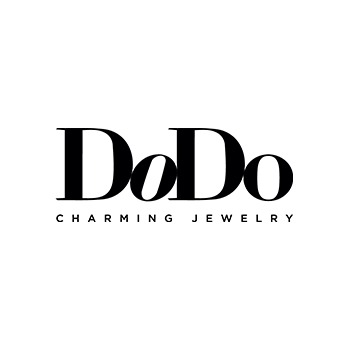 Stellina Dodo Rose Gold Ring
From the sky to your hand: the charming Dodo ring in Rose Gold defines delicate looks in which you want to create a tender, sensitive and successful narrative. Give or treat yourself to a piece of jewelry for women with which you can say I love you without words!
Dodo has created the Stellina collection so that you can express yourself in the world without having to say a single word. This Dodo ring for women will delight you thanks to its 9kt sweet rose gold workmanship and its inspiration from the sky and the sea. With a truly organic and natural shape, the ring in rose gold surprises and will make you smile, due to its asymmetrical star design, whose shape ends joined by an adorable crystal pearl. To complete a seasonal look, try combining it with other Dodo pieces that you will find on the Grau Jewelry website. Art will take each of your styles!