(0)
Your Shooping Cart
Your shopping bag is empty
To complete the purchase more quickly, please log in to your account.
Log in
My account
Log in
Create an account
Create your personal account and enjoy all the advantages of Grau
Create Account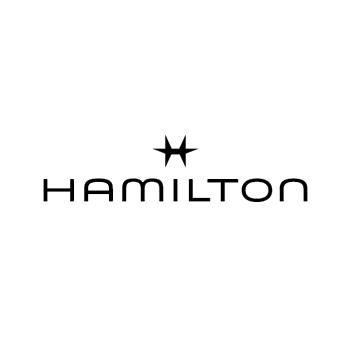 Khaki Navy Scuba Auto Watch
Whether on the beach, in the pool or in the depths, the new Khaki Navy Scuba always guarantees a touch of style. It is striking and functional, and attracts the attention of modern sailors, snorkeling enthusiasts, surfers and beach lovers. If you need to time your swimming time, the one of a race or the one of tanning, you will have the certainty of keeping calm even at high temperatures.
Whether on the beach, in the pool or in the depths, the new Khaki Navy Scuba always guarantees a touch of style. It is striking and functional, and attracts the attention of modern sailors, snorkeling enthusiasts, surfers and beach lovers. If you need to time your swimming time, the one of a race or the one of tanning, you will have the certainty of keeping calm