(0)
Your Shooping Cart
Your shopping bag is empty
To complete the purchase more quickly, please log in to your account.
Log in
My account
Log in
Create an account
Create your personal account and enjoy all the advantages of Grau
Create Account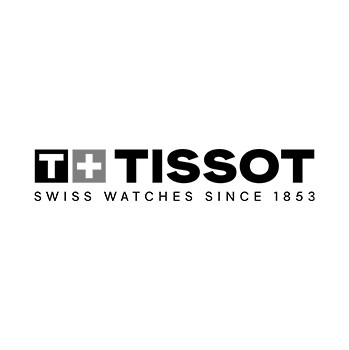 Rellotge Tissot Seastar 1000
Com a declaració d'estil o còmplice esportiu, aquest rellotge unisex Tissot és una peça tot terreny equipada amb l'última tecnologia Tissot que farà que els teus dies dinàmics siguin realment extraordinaris.
Els teus dies d'aventura o urbans necessiten el rellotge Tissot Seastar. Aquesta peça de quars és realment versàtil, ja que s'adapta perfectament tant a les exigències de la moda com als dies més esportius. Per a començar el rellotge unisex presenta una caixa de 36 mm d'acer inoxidable amb revestiment PVD d'or groc, amb bisell giratori unidireccional i inserció de vidre mineral. A més, té una corona caragolada i una esfera negra amb detalls en or groc. El braçalet d'acer inoxidable consta d'una sivella desplegable amb seguretat i extensió de busseig amb polsadors i polsera intercanviable. Aquest model Tissot Seastar 1000 pots utilitzar-lo en contextos aquàtics a causa de la seva estanquitat de fins a 30 bar. No podràs estar en millor companyia!