(0)
Your Shooping Cart
Your shopping bag is empty
To complete the purchase more quickly, please log in to your account.
Log in
My account
Log in
Create an account
Create your personal account and enjoy all the advantages of Grau
Create Account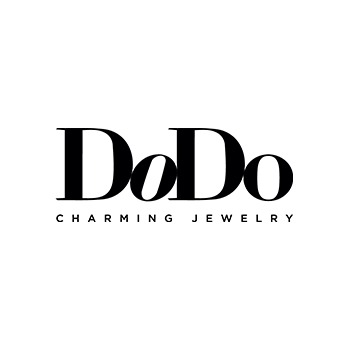 Steel and blue recycled plastic bracelet from dodo and Tenaka
The limited edition dodo bracelet is made from recycled plastics that have been collected from the Mediterranean Sea. The bracelet from the Granelli collection is stainless steel and has a medal with an enameled coral.
The bracelet is the result of Dodo's collaboration with Tenaka to restore coral reefs in Malaysia. Complete your summer look with this recycled bracelet and help restore the marine ecosystem. Combine it with your dodo bracelets to create a chic style, at Grau Jewelry we advise you to get a 100% summer look.