(0)
Your Shooping Cart
Your shopping bag is empty
To complete the purchase more quickly, please log in to your account.
Log in
My account
Log in
Create an account
Create your personal account and enjoy all the advantages of Grau
Create Account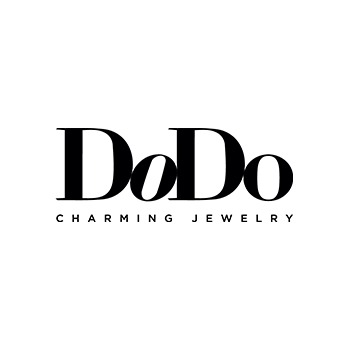 Tenaka green Dodo bracelet
The new limited edition Tenaka green Dodo bracelet is here. Dodo renews its commitment to nature with a new collaboration with the Tenaka association, for the conservation of the environment. Show off your essence committed to the world.
This recycled plastic bracelet from Dodo joins the most sustainable collection of the freshest and most fun Italian brand. This bracelet for women and men symbolizes the union between Dodo and Tenaka in their latest sustainable project: The Dodo Mangrove Forest. This initiative seeks to repopulate the forests of Borneo Malaysia and Dodo wanted to pay tribute to his successful project that has managed to plant more than 3000 trees, with a new limited edition bracelet. This recycled plastic jewel is composed of a granelli bracelet made of beads in different shades of green, made of recycled plastic, passed through a steel chain. The closure of this bracelet is made with a steel brisè ring and a sterling silver "T" shaped bar. Among the green beads, hangs a sterling silver medal-shaped charm with an engraved and green enameled leaf, which gives it a fresh and natural touch. This steel and recycled plastic bracelet measures 16.50 cm - 17.50 cm which corresponds to a size L for Dodo. Get your most sustainable and beautiful bracelet at Jewelry Grau and combine it with other DODO bracelets and jewelry.