(0)
Your Shooping Cart
Your shopping bag is empty
To complete the purchase more quickly, please log in to your account.
Log in
My account
Log in
Create an account
Create your personal account and enjoy all the advantages of Grau
Create Account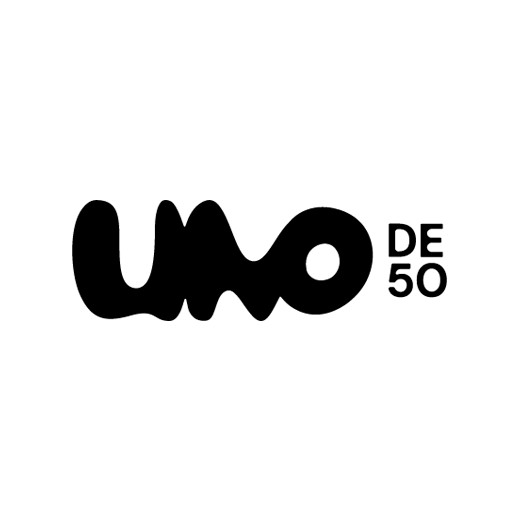 Bracelet UNOde50 Come Fly With Me
A sense of genuine freedom will invade you when you wear the Come Fly With Me bracelet. Its design is inspired by the beautiful flight of a swallow, which in turn, is an iconic symbol in traditional Japan. Its fascinating origami shape will make you fall in love.
The Come Fly With Me bracelet consists of a fantastic design that represents the flight of a swallow. It is made of silver-plated metal and its open line shape gives the feeling of flying. The piece that represents the bird is exquisitely made by hand. Feel the distinguished essence of the Japanese country on your wrist, as you fly to your favorite dream spots.