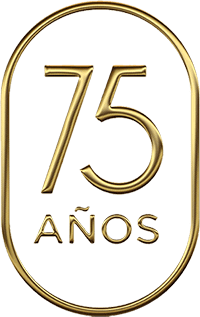 Here's to 75 more years, wearing our essence.
This year, Grau Jewelry celebrates its 75th anniversary. Three quarters of a century offering personal jewelry and watches with essence.
On our anniversary, we have decided to honor the past, looking to the future.
This is how GAIA was born.
Using artificial intelligence, we have created our model of the future, a future in which we also imagine our jewelry, which will last forever.
Marked features, deep gaze and elegance combined with the jewelery essence that characterizes us.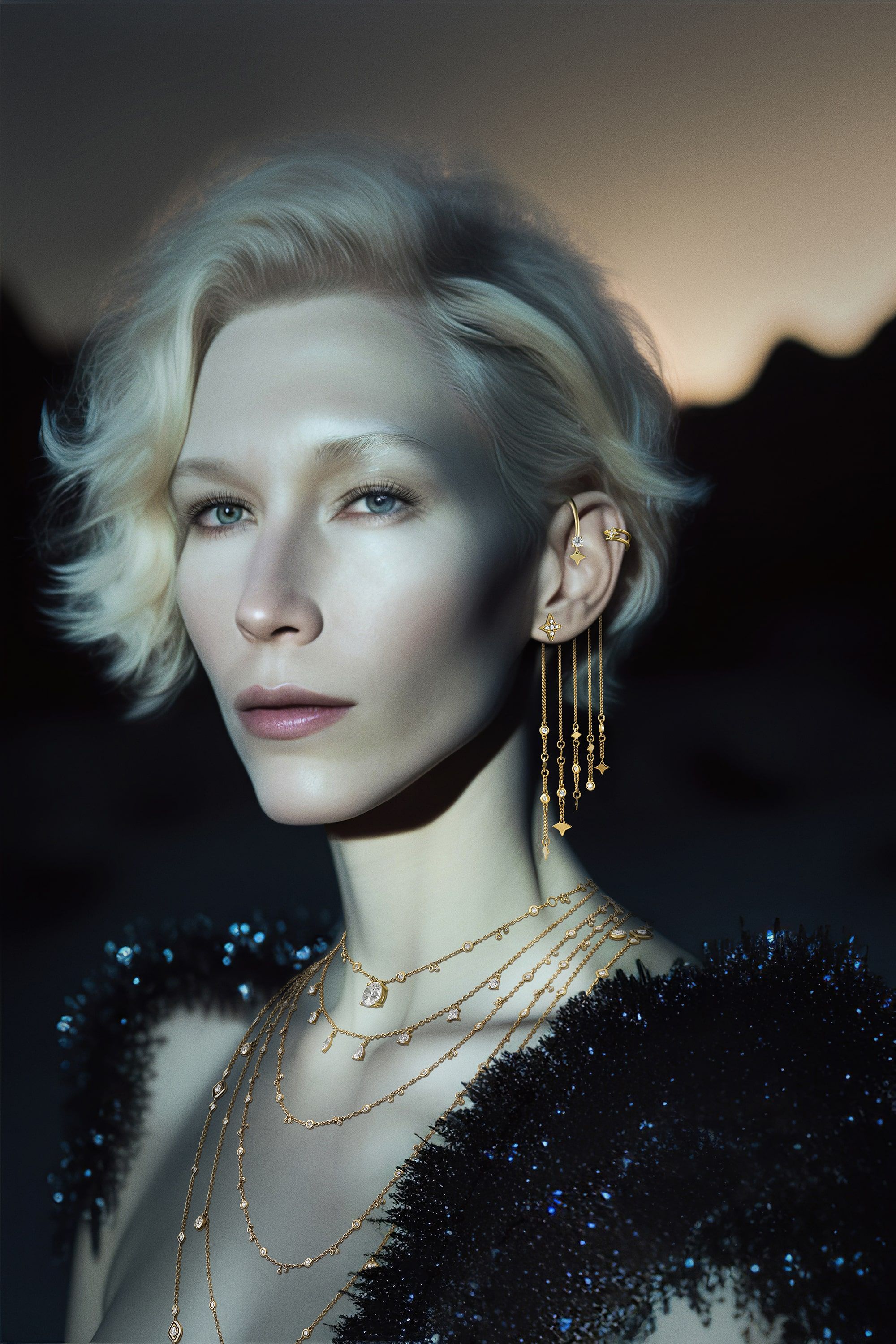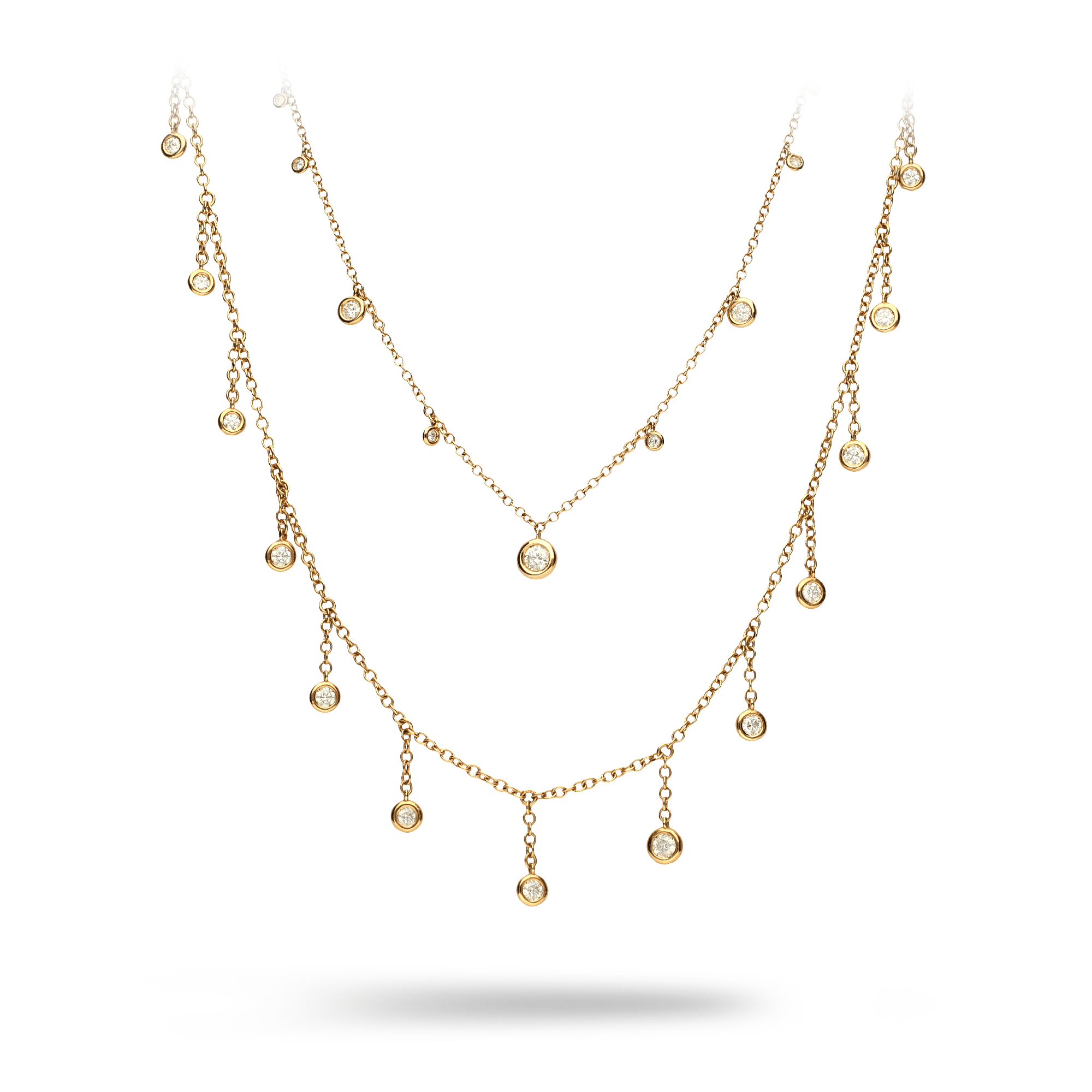 What will we be like in 75 years?
We cannot predict the future, we can only imagine ourselves as we are, doing what we have always done: jewelry for life.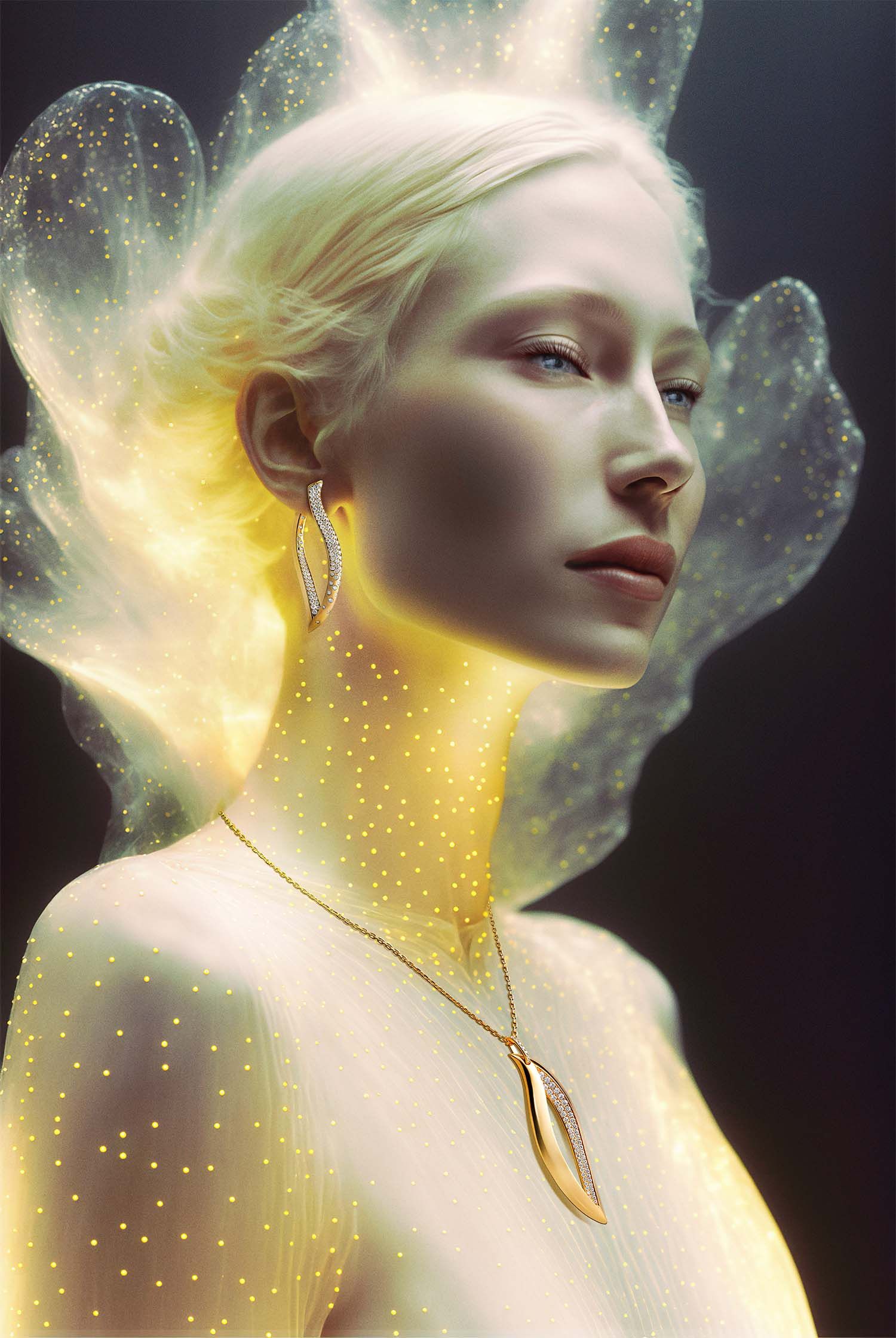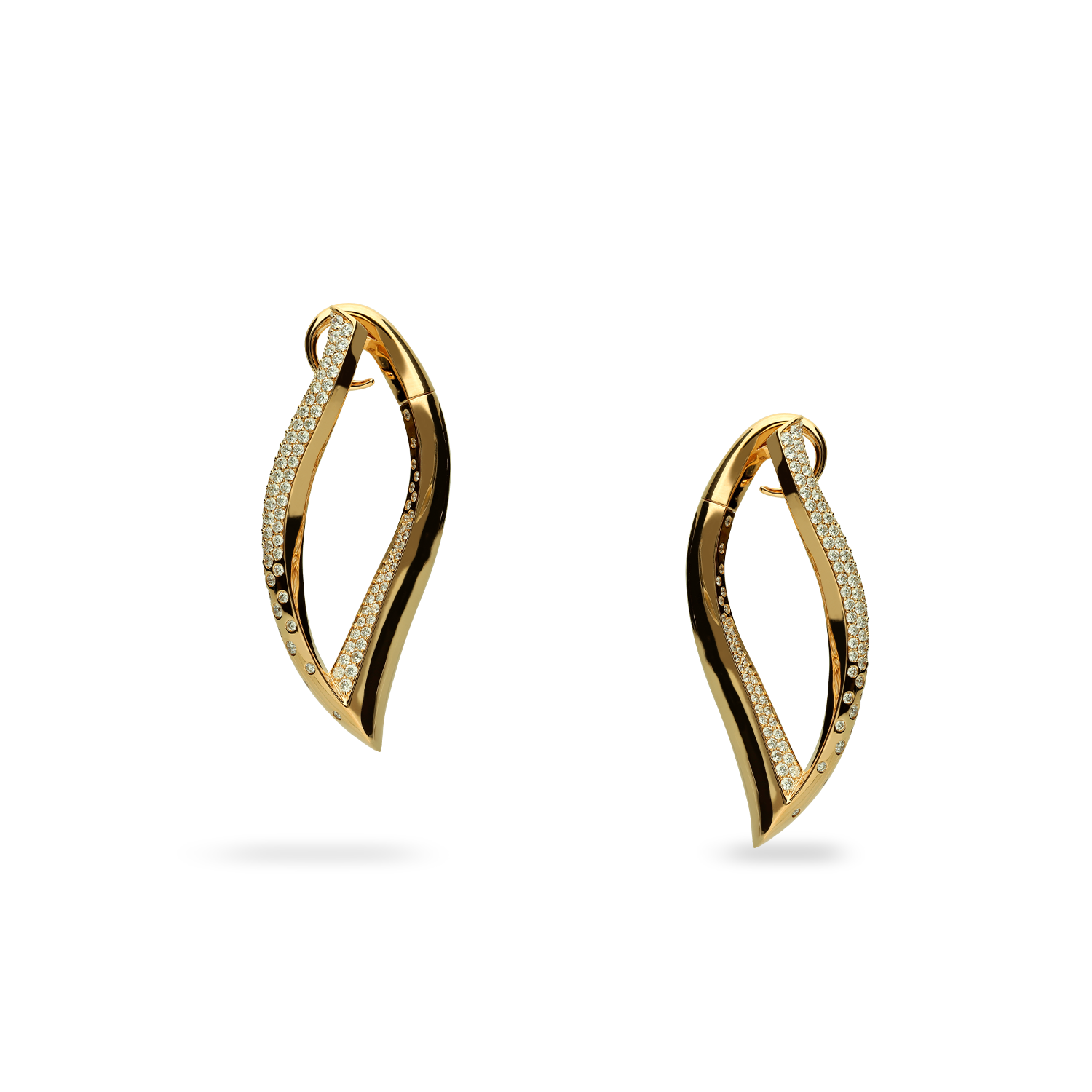 As much as things change, our designs last over time. Our jewels of the future will also be timeless and will seem to blend with people and their essence.

We cannot imagine a future without diamonds, remaining intact forever. Brilliant, resistant and truly valuable, they will continue to accompany us in our lives.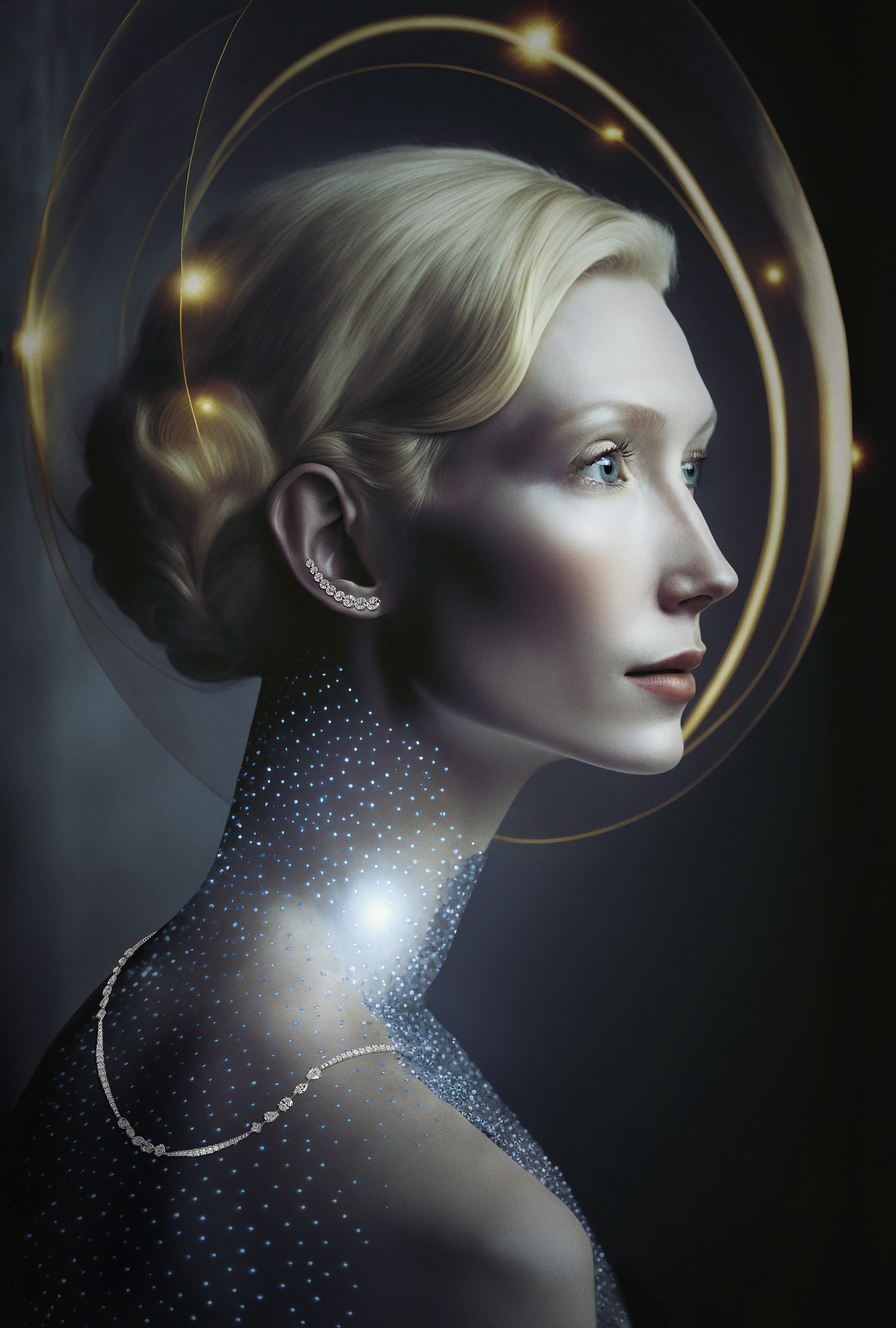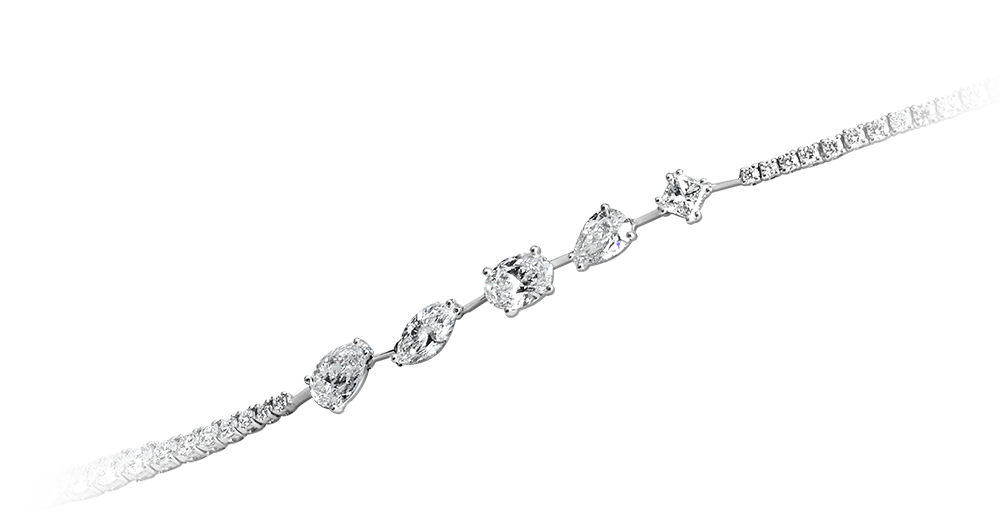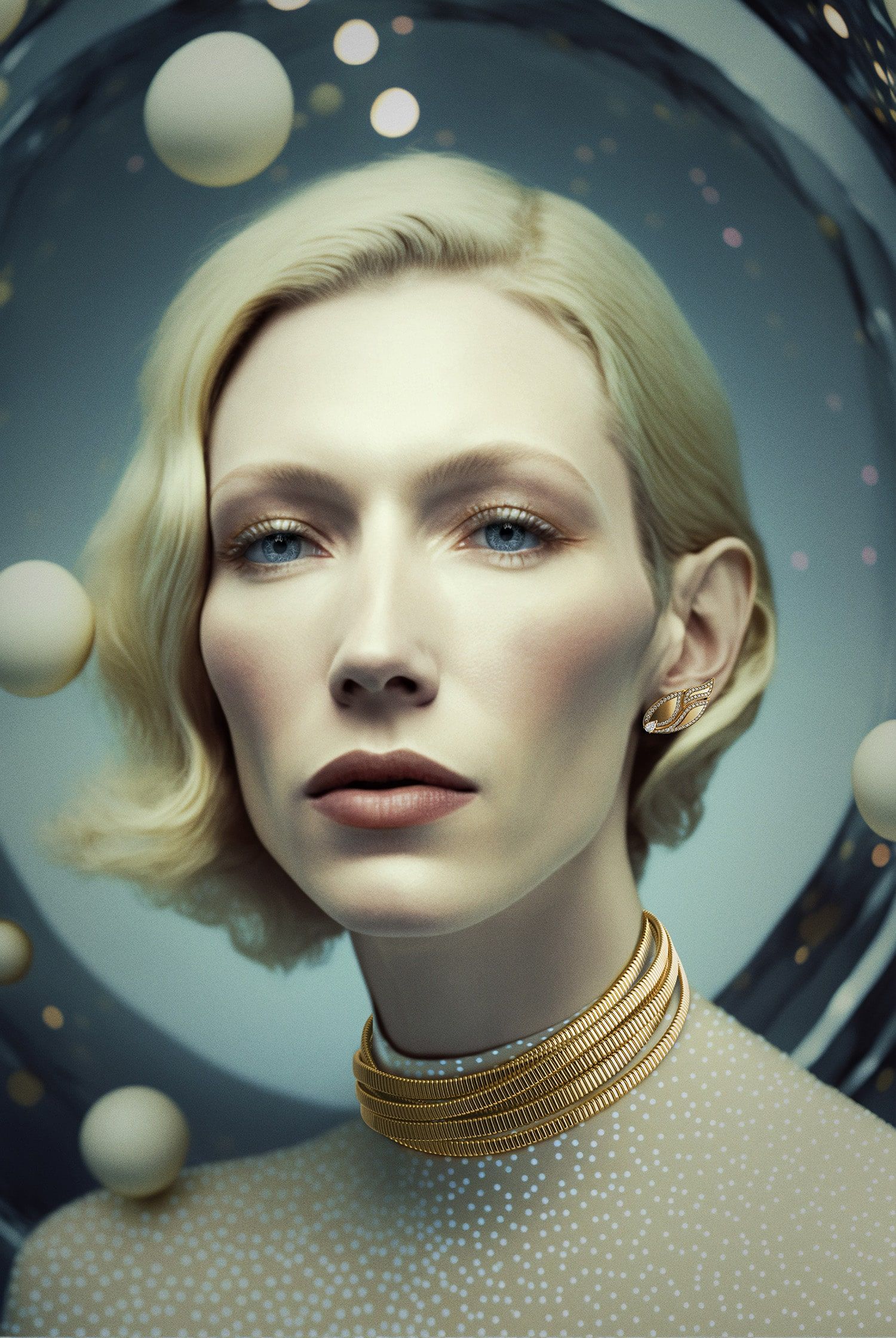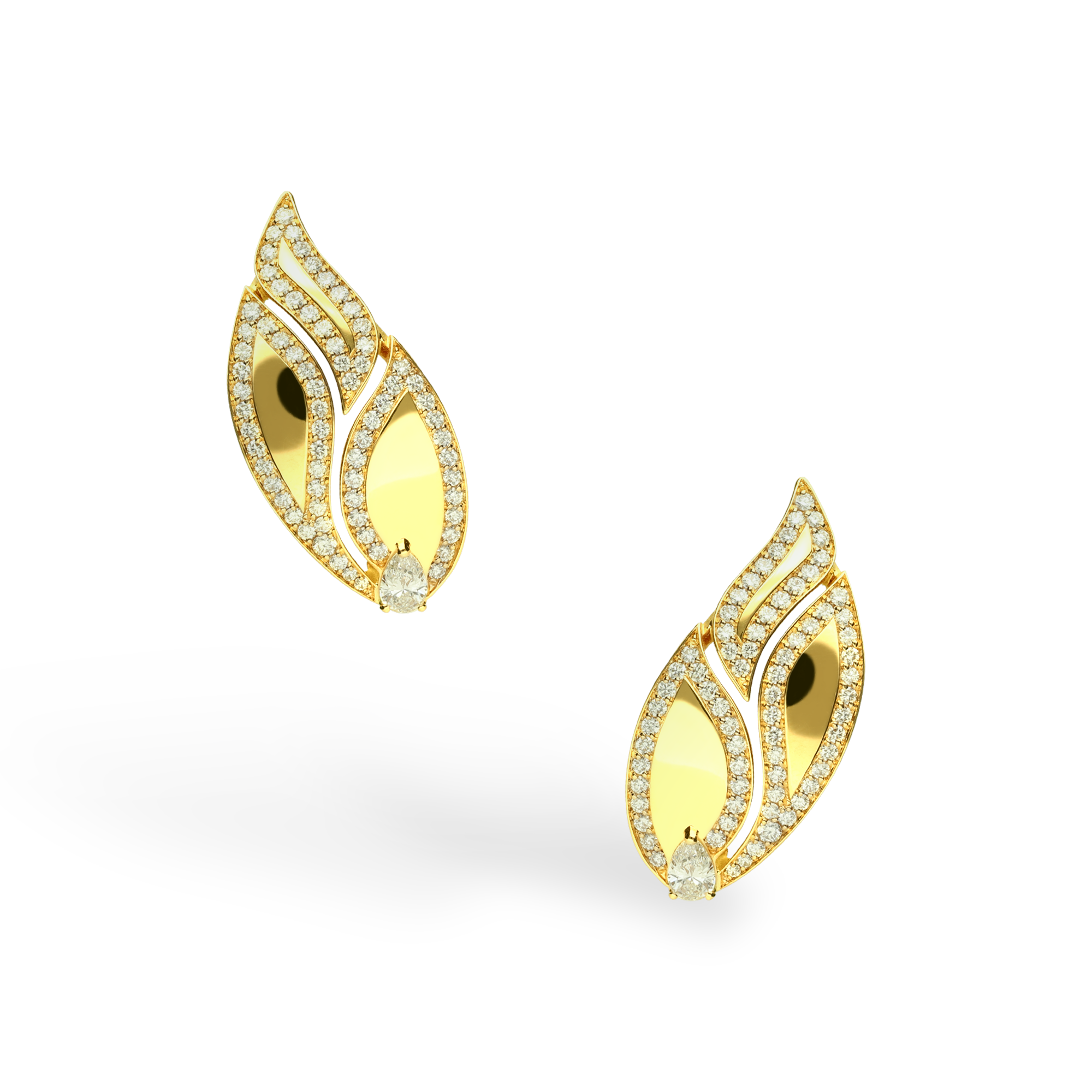 The jewelry will be versatile and flexible. Although there are new materials, we imagine that gold will be the favorite of future generations, preserving its nobility and value.
Make an appointment with a personal advisor to learn more about our jewelry.
Get to know the Grau world and show off your essence.