(0)
Your Shooping Cart
Your shopping bag is empty
To complete the purchase more quickly, please log in to your account.
Log in
My account
Log in
Create an account
Create your personal account and enjoy all the advantages of Grau
Create Account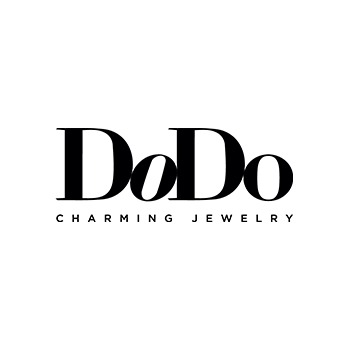 Rose Gold Node Node Dodo Hoop Earring
The characteristic sweetness of rose gold is fused with the irreverent design characteristic of the Nodo collection. The solitaire Dodo earring has the power to transcend your jewelry ensembles, as it has a unisex design with the motto 'stronger together'. Are you joining the diversity trend?
Reveal yourself this season with Nodo's solitaire earring. Crafted in 9kt rose gold, the hoop earring with carabiner setting is a design that demonstrates the Italian firm's goldsmithing expertise. This creation is inspired by the knot as a symbol of unity, inclusiveness and free spirit, and as a solo piece, it looks especially good in minimalist outfits that convey your casual essence. In Grau Jewelry you can find other Dodo pieces that share the same motto and express with great charm the creative force of the firm.