(0)
Your Shooping Cart
Your shopping bag is empty
To complete the purchase more quickly, please log in to your account.
Log in
My account
Log in
Create an account
Create your personal account and enjoy all the advantages of Grau
Create Account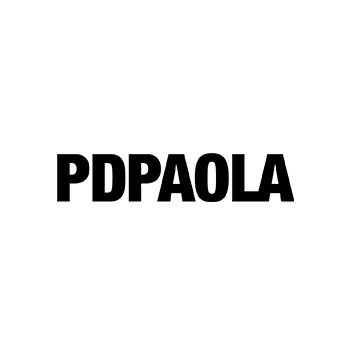 Lux PDPAOLA earrings
Lux Earrings exude inspiring delicacy. With captivating details such as an 18K gold finish and a beautiful amethyst stone on each earring, you will create the perfect atmosphere in your casual looks. Feel the power of your essential strength with Cavelier earrings.
With the Lux Earrings, your outfits will not be as before. Inspiring, these handcrafted earrings in 925 sterling silver and 18K gold plating create a mesmerizing effect of captivating delicacy that will give you a lot of joy and serenity. With a pair of amethyst stones in the golden earrings, the contrast creates a majesty that will exalt all your looks. Are you looking for an unconditional, vibrant and pure jewel? These PDPAOLA earrings embrace those characteristics with a pleasant feel that will leave a trail of delight on any occasion.