(0)
Your Shooping Cart
Your shopping bag is empty
To complete the purchase more quickly, please log in to your account.
Log in
My account
Log in
Create an account
Create your personal account and enjoy all the advantages of Grau
Create Account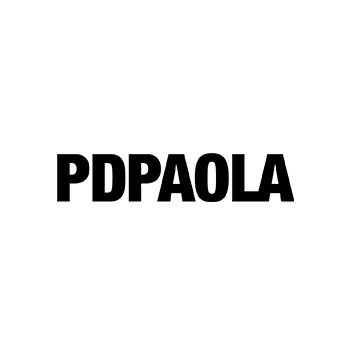 ZAZA PDPAOLA earrings
Nature in your favorite outfits. PDPAOLA's precious ZAZA collection is inspired by the wonderful insects, which with their transforming power, keep forests in sublime bloom. With an impressive and colorful design, you can make with these sensitive PDPAOLA earrings, a tribute to the little things.
If you love life and all its beautiful manifestations, here are some subtle PDPAOLA earrings capable of turning your outfits into a true expression of nature. Inspired by the virtuous flying insects of the forest, these precious earrings in 925 sterling silver with 18K gold bath, consist of delicate ornamental details with white crystals on green and black mother-of-pearl. The ZAZA collection, in addition to being an emotional tribute to nature, is part of the firm's project called jewelery with a purpose, the objective of which is to plant a tree for each ZAZA jewel.