(0)
Your Shooping Cart
Your shopping bag is empty
To complete the purchase more quickly, please log in to your account.
Log in
My account
Log in
Create an account
Create your personal account and enjoy all the advantages of Grau
Create Account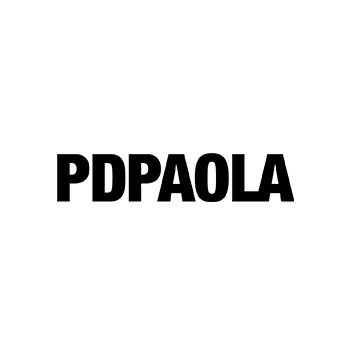 PDPAOLA Pisces Earrings
Pisces Earrings reflect your sweetness, sensitivity and Neptunian character. If you were born under this water sign, the PDPAOLA button earrings will be your mystical inspiration to bring out your mutable nature. Swim to the place you dream of and let yourself be seduced by the magic of the precious sterling silver earrings.
The Pisces Earrings feel what you feel: love of life and nature. In 925 sterling silver with an 18K gold finish, PDPAOLA earrings have that sidereal shine that characterizes your way of being. The constellation that represents this mutable sign, consists of some precious and brilliant stones such as: rose quartz, malachite, labradorite, lapis lazuli, tiger's eye and white zirconia. All this display of beauty is also accompanied by a ready-to-wear jewelry design, which makes the stud earrings as genuine as the sign you were born under. If your character is sweet and your style is from another world, stay with the Pisces PDPAOLA earrings.