(0)
Your Shooping Cart
Your shopping bag is empty
To complete the purchase more quickly, please log in to your account.
Log in
My account
Log in
Create an account
Create your personal account and enjoy all the advantages of Grau
Create Account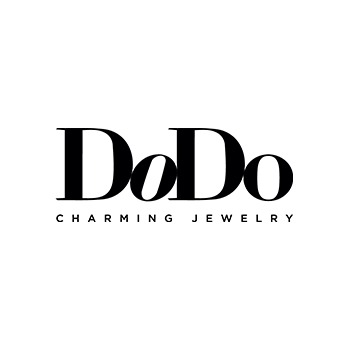 Charm Dodo Lletra J rosa
Descobreix el Charm Dodo de lletra J i completa les teves joies Dodo amb alguna cosa personal com la inicial del teu nom o dels teus éssers estimats.<?xml:namespace prefix = 'o' ns = 'urn:schemas-microsoft-com:office:office' />
Dodo afegeix a la seva col·lecció de charms mini, lletres i números amb una tipografia clara i preciosa, en or rosa de 9k. Descobreix la col·lecció de charms
Aquest Charm Dodo Lletra J, pertany a la col·lecció de Charms de lletres i números de la firma italiana. Dodo presenta la seva col·lecció de Charms més personal, amb lletres i números que representaran les teves dates importants, moments especials i persones de la teva vida. Aquest charm penjant mini està realitzat amb or rosa de 9k i té la forma d'una lletra "J" en una tipografia original. La lletra es troba penjada d'un petit cèrcol, que es pot posar a diferents joies Dodo, per crear el teu look especial. Té una mida aproximada de 0,6 cm. Inclou un cordó fi color negre perquè puguis portar el penjoll des del primer moment. Descobreix la resta de la col·lecció Dodo a Joieria Online Grau.