(0)
Your Shooping Cart
Your shopping bag is empty
To complete the purchase more quickly, please log in to your account.
Log in
My account
Log in
Create an account
Create your personal account and enjoy all the advantages of Grau
Create Account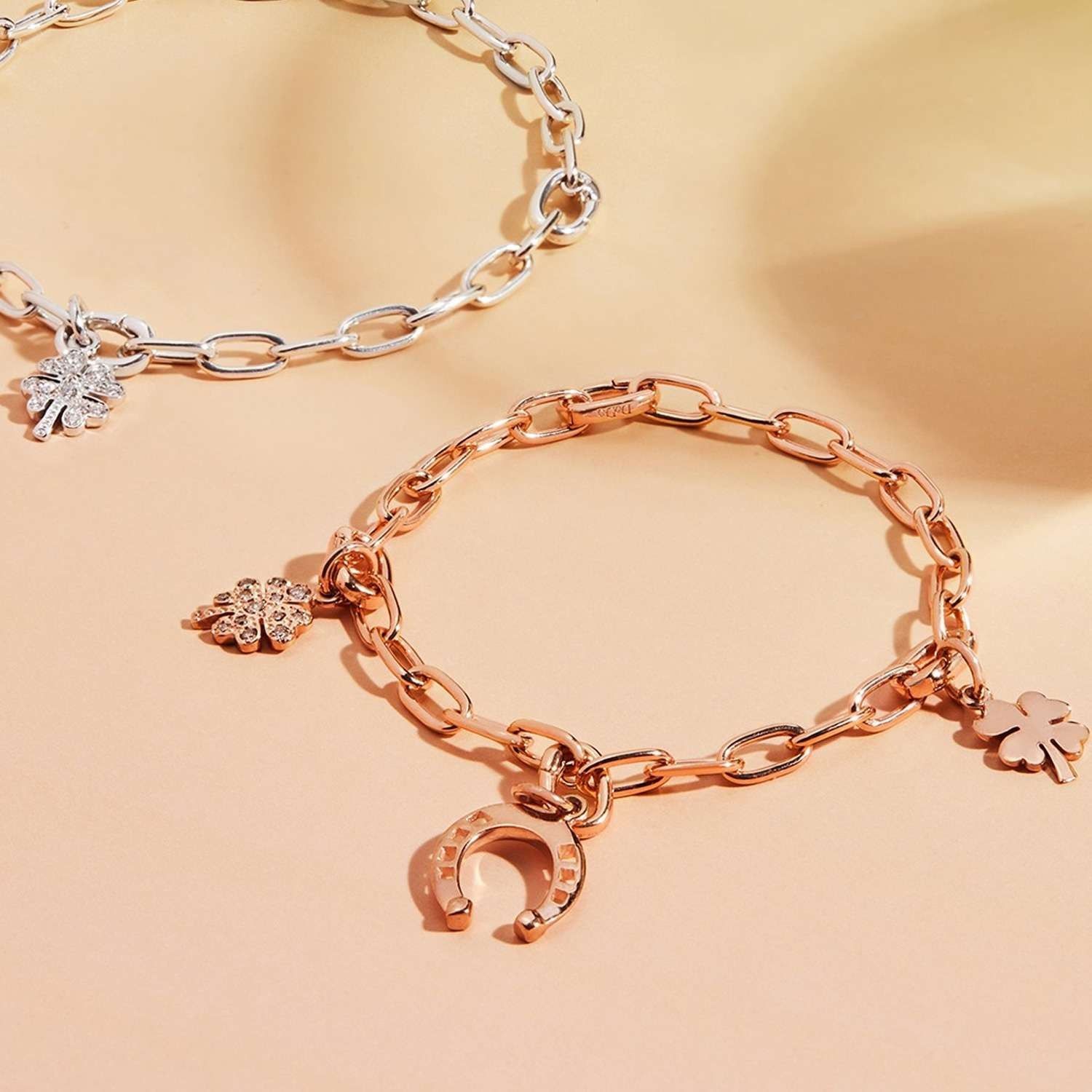 Charms and amulets - Jewelry Grau
Each charm has a different meaning, find all the charms that identify with you and form a wonderful bracelet or necklace. Collections of well-known brands such as Pandora and Dodo.
FILTERS