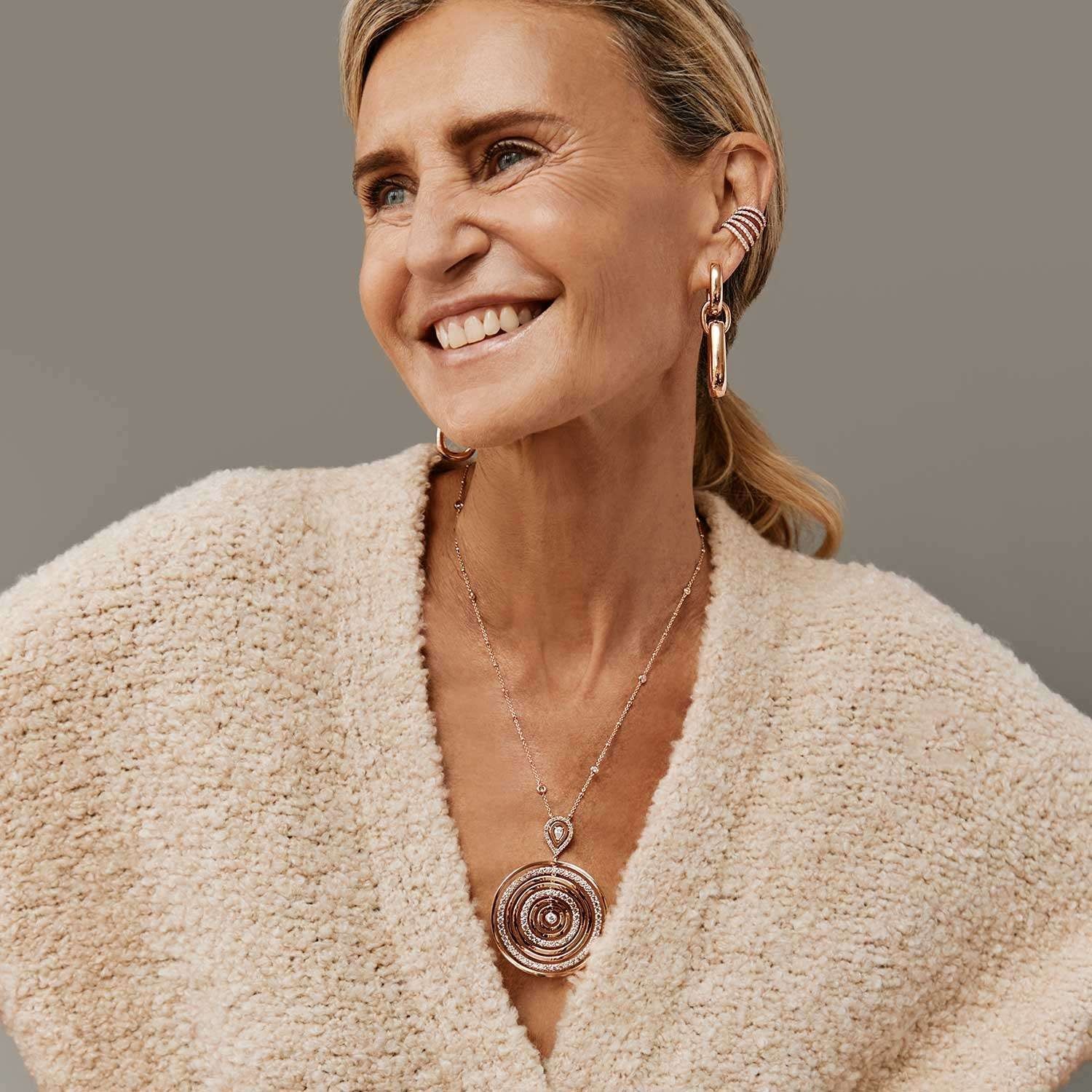 Meet Patrizia Casarini (@Patzhunter), Italian influencer, mother, fashion designer and interior designer based in Barcelona. Stylish and self-confident woman who shows off her true essence.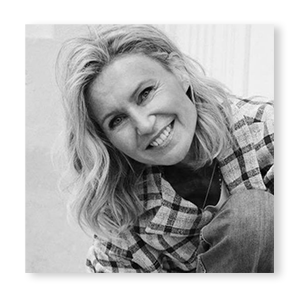 They say that great ideas come from the most casual and unexpected moments.

That happened to Patrizia Casarini, when her son asked her to photograph her outfits while they spent some time together before dinner. With that familiar, natural and sincere game, her Instagram profile began to shine with thousands of followers who saw her as a breath of fresh air, compared to the large number of young influencers with whom other generations probably do not feel identified.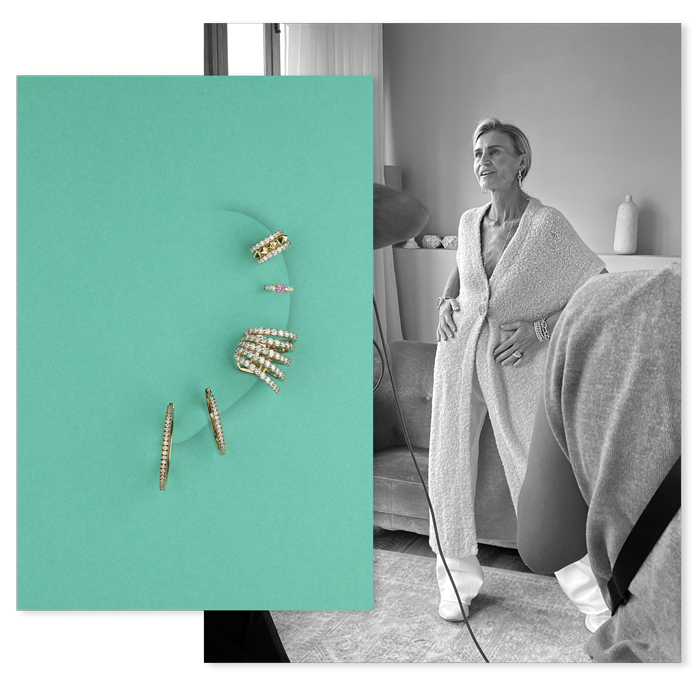 We came across her profile almost by chance and we fell in love with her naturalness and elegance. Patrizia is the living image that showing off your true essence beyond 50 is possible and that you should never be afraid of being yourself, even on social networks.

It fits perfectly with our philosophy and us. She poses for us, showing off its true essence, natural and powerful, dressed in our most vibrant jewels.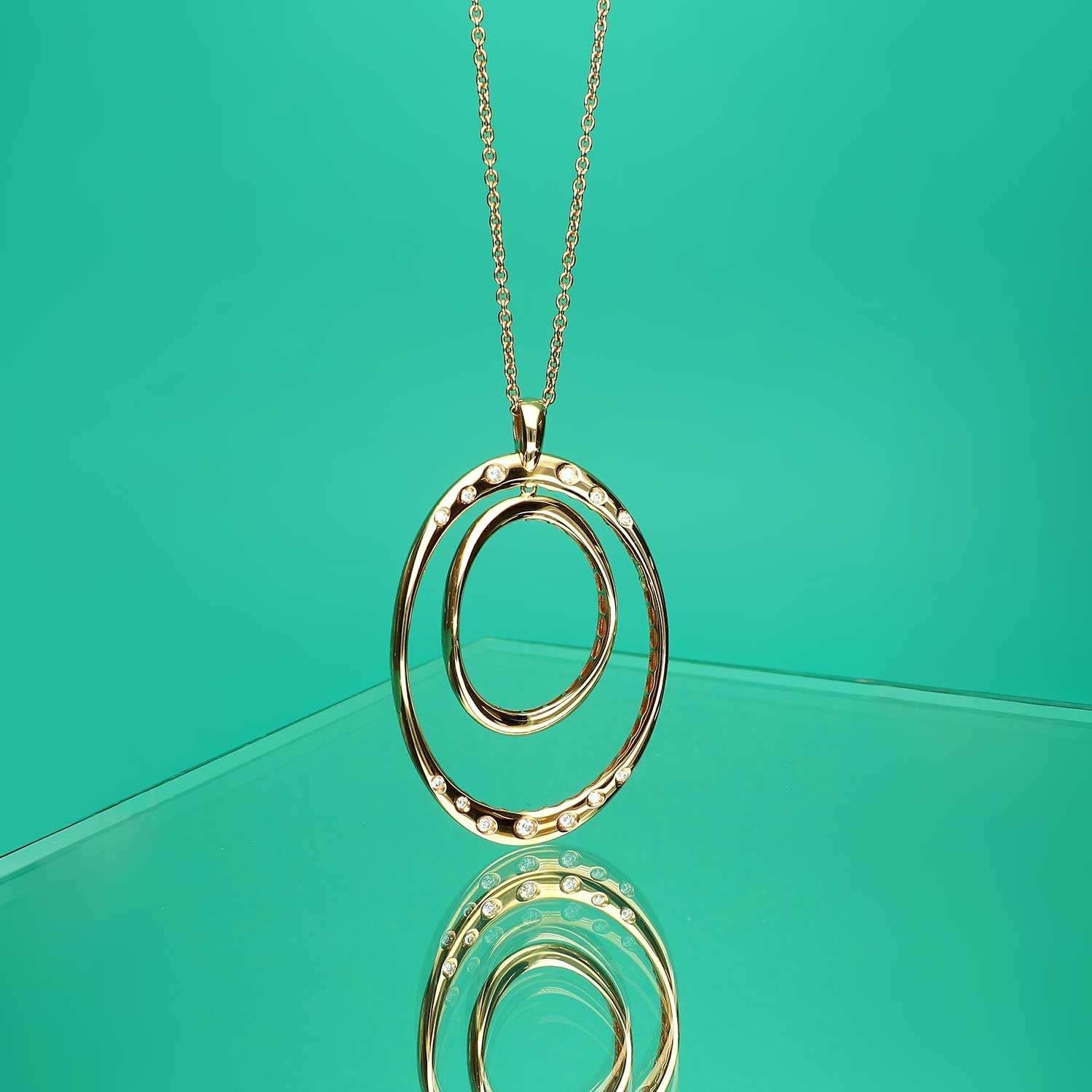 Long necklaces, casual look
Patrizia wears a long, rose gold diamond necklace around her neck that makes her look elegant yet casual.
Patrizia has a natural style, so much so that it could be inherited from her grandmother. He remembers her as a very elegant woman and fashion lover.

Pomellato also goes back to its Italian origins, jewels that Patrizia wears with great pride.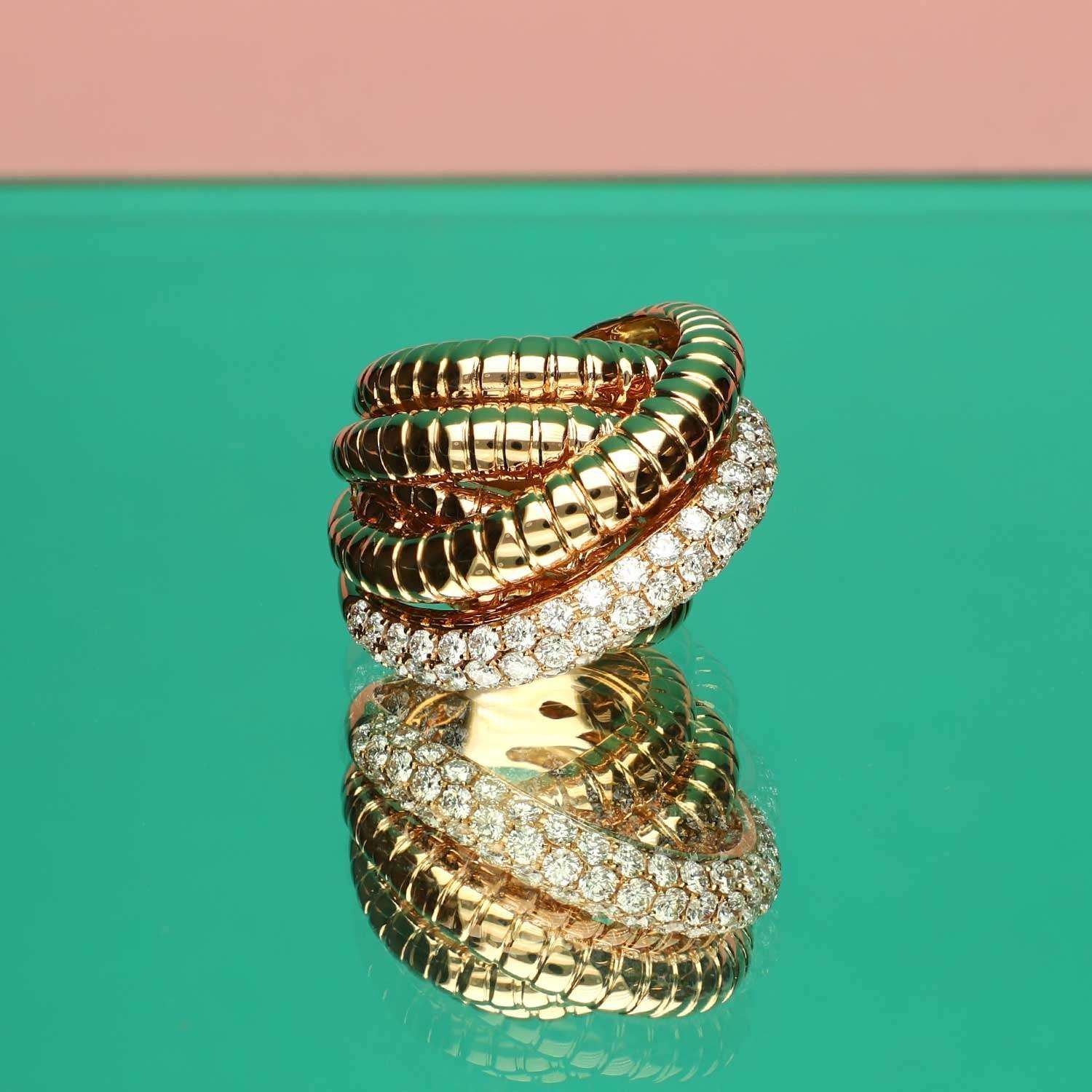 Patrizia wears voluminous rings, which enhance and give a unique touch to her outfits. If you dare to wear them like her, we propose some options: