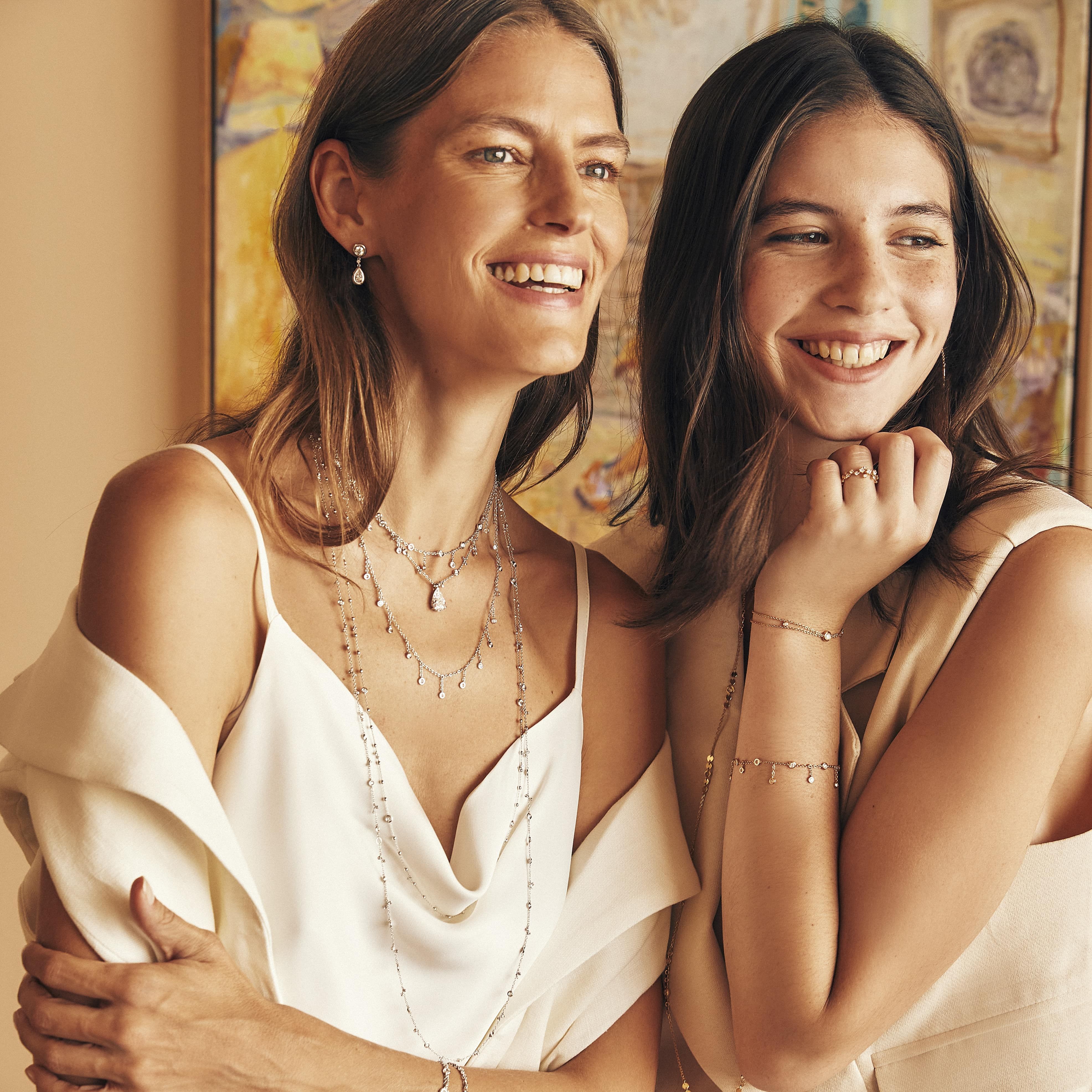 Look at the night sky, observe and raise your hands to touch the stars. The cosmos towers above you, but it's not as far away as you think.

Discover the Cosmos collection, original from Joyería Grau and give them a little piece of the cosmos.

Each jewel can be part of a unique personal story and Cosmos de Joyería Grau could not be an exception.

In 1994, Gemma Grau began a trip around the world and was able to observe from the most avant-garde "Lifestyle" philosophy in California, to the simpler life in rural areas of Indonesia. Cosmos is a fusion of both worlds, with a design suitable for daily use and inspired by the memory of the starry nights in the East that Gemma lived and that she fell in love with.
The illusion of choosing something ideal for that special person and the unique moment in which the gift is opened: The essence of giving.

Cosmos perfectly represents this essence with brilliant pieces, made in 18k gold and inspired by the cosmos, the stars and magic through white diamonds. It will be the perfect gift.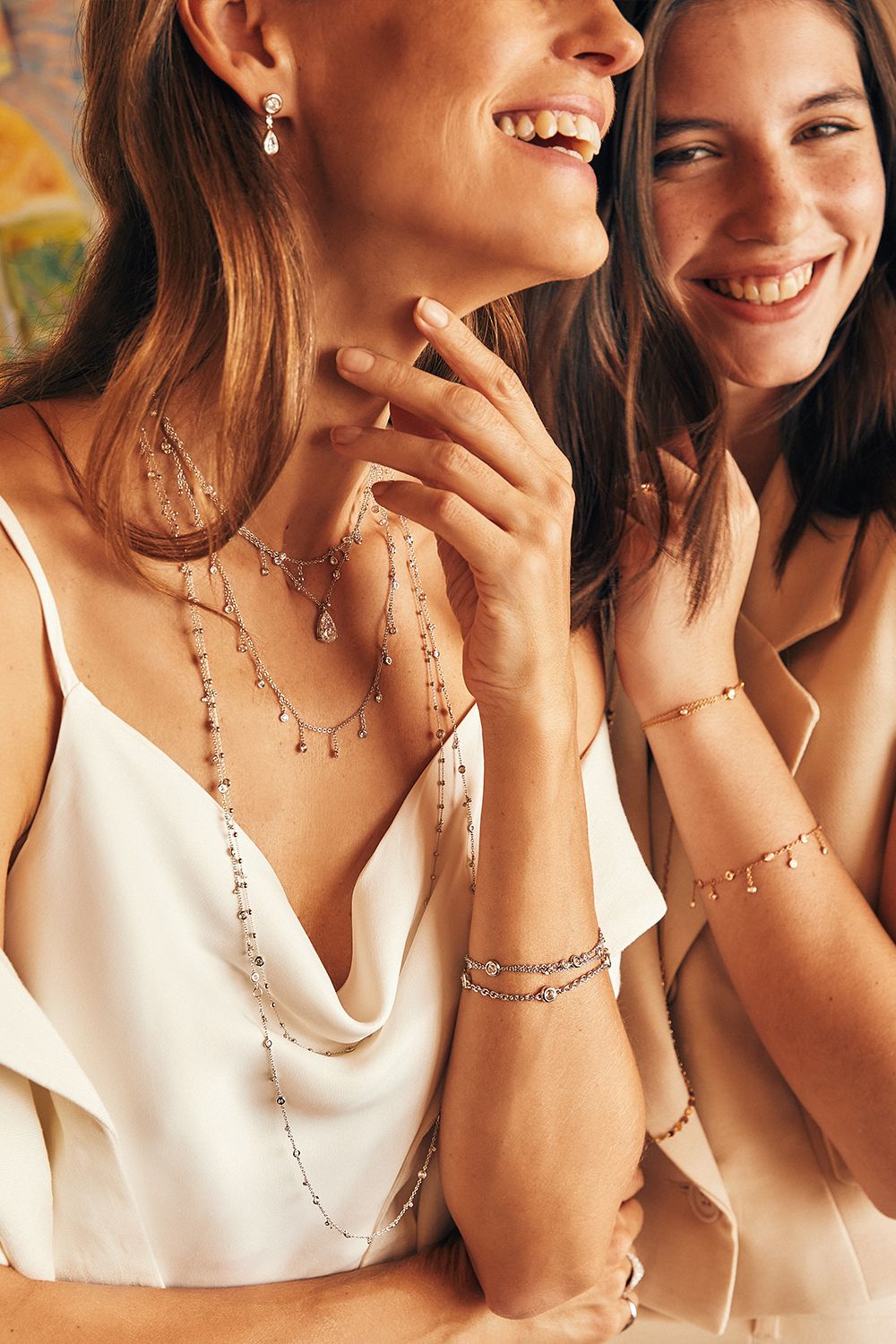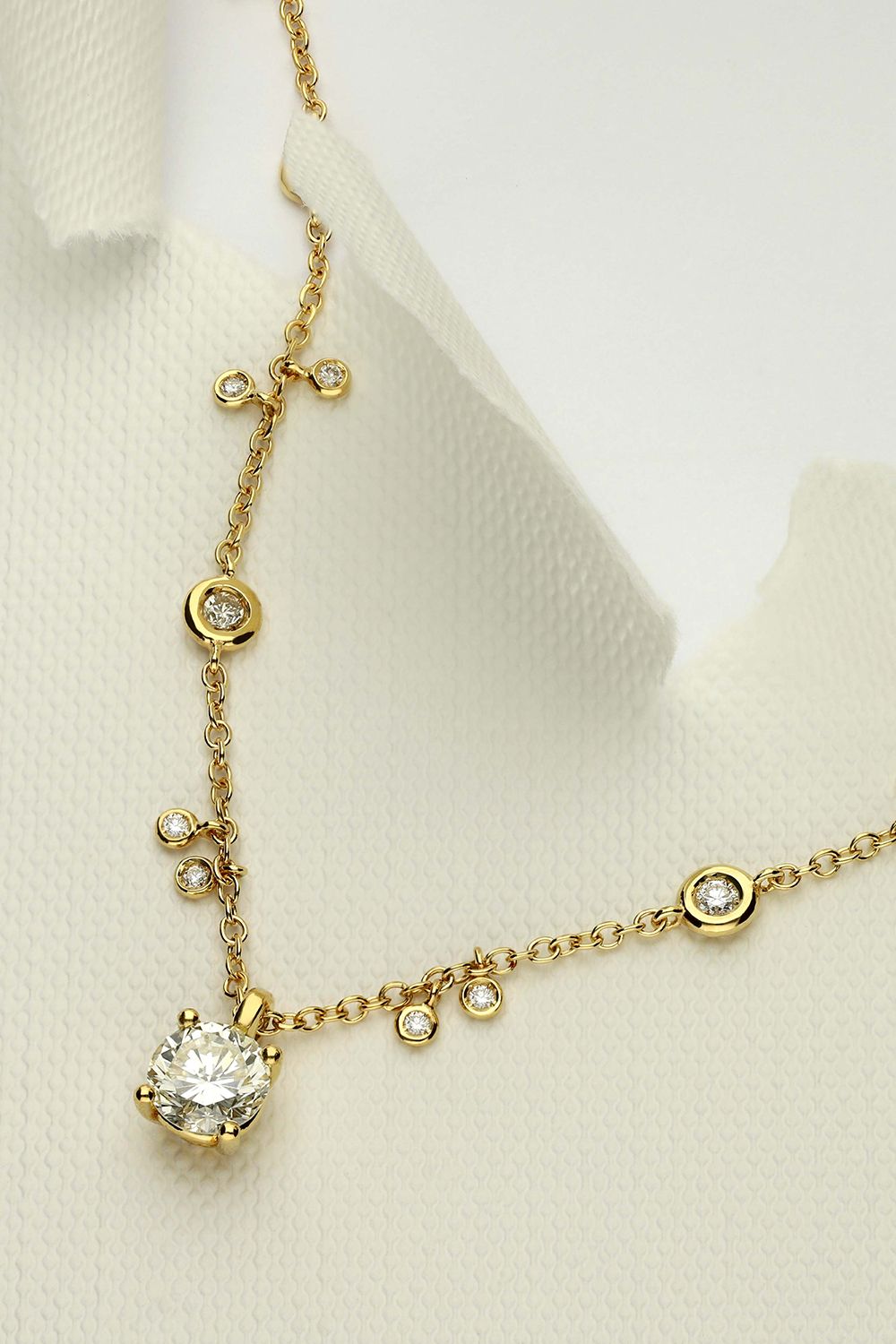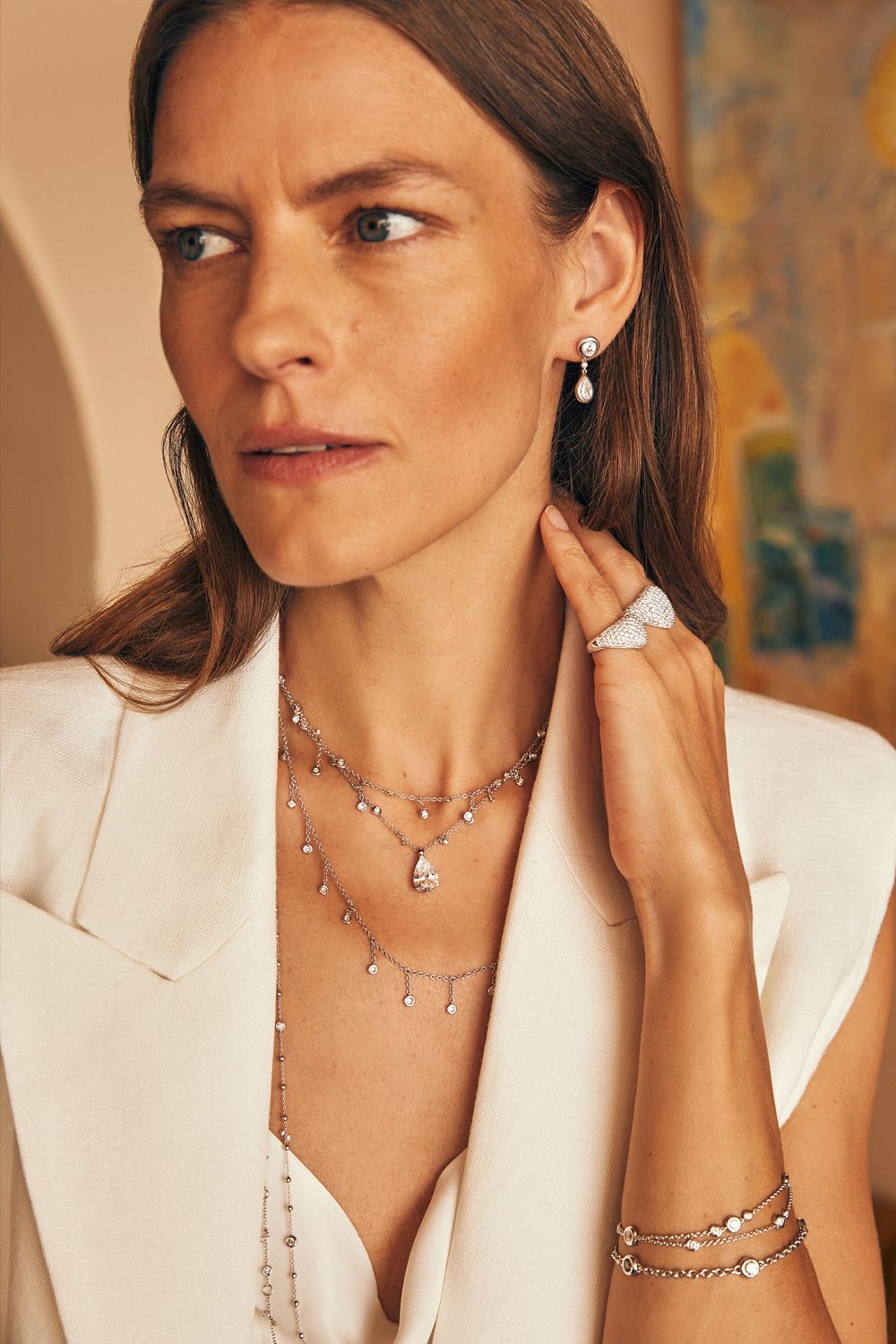 The diamonds from the Cosmos collection will be the perfect detail to show your love and affection for that special person, because a diamond is forever.

Your loved one will remember that moment forever, with an eternal jewel that he can wear day to day and adapt it to his personal style, so that his essence shines through.
Choose the perfect necklace that will always accompany your loved one. Necklaces with 1, 5 or 7 diamonds or double necklaces full of diamonds.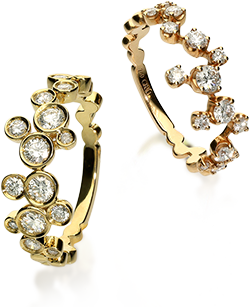 Heaven in your hands with the 18k gold and diamond Cosmos Rings. They will become the favorite piece.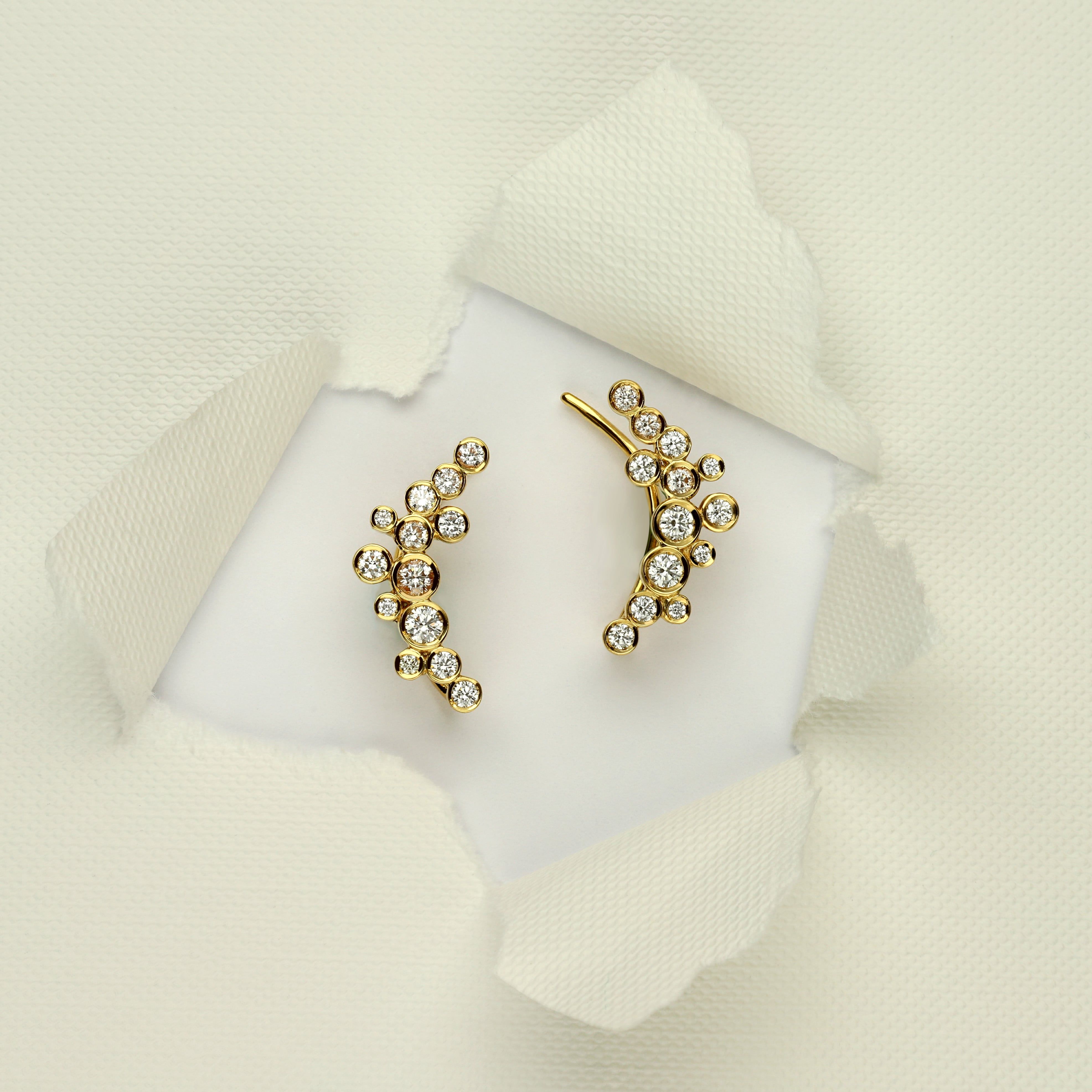 Complete the perfect gift with truly irresistible and original jewellery, such as the Cosmos Ivy climbing earrings or the Cosmos Cherry bracelets.