(0)
Your Shooping Cart
Your shopping bag is empty
To complete the purchase more quickly, please log in to your account.
Log in
My account
Log in
Create an account
Create your personal account and enjoy all the advantages of Grau
Create Account
Select the store where you want us to serve you:
close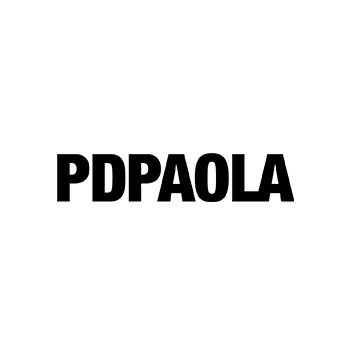 Fox Earrings PDPAOLA
The joy of your jewelry box will be these precious PDPAOLA earrings. The Five collection is an incredible expression of nature, which comes to you in the form of jewelry to wear and combine in casual, special days or where you need an extra shine. Find your ideal match in Grau Jewelry!
Create a refreshingly unique style with the Fox earrings: a beautiful manifestation of the natural universe to make an impact on your ear looks. This time the PDPAOLA earrings are made in 925 sterling silver and feature 18K yellow gold plating. One of the earrings has a button design and has been embellished with blue sapphire corundum, rhodolite zirconia, champagne zirconia, golden yellow zirconia and pure white zirconia. The other differentiating earring has zirconia and a pretty chain as a flowing touch to the piece. These earrings with butterfly clasp are perfect to combine with other pieces and create personal and fresh outfits, fall in love every day with your looks!