(0)
Your Shooping Cart
Your shopping bag is empty
To complete the purchase more quickly, please log in to your account.
Log in
My account
Log in
Create an account
Create your personal account and enjoy all the advantages of Grau
Create Account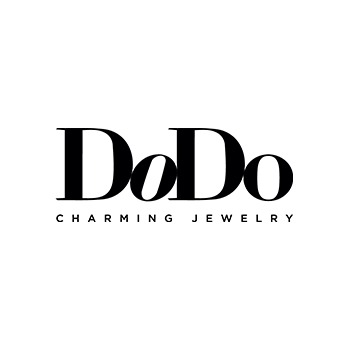 Silver and rose gold necklaces/Bavarole Bollicine Dodo
This model is the only bavarole or Bollicine Dodo necklace in the Dodo collection. Finally they have thought of different tastes without losing the essence so significant of the collection. It is a double 925 silver necklace with 9K rose gold and 925 silver spheres and 9K gold clasp.
It is true that sometimes a classic necklace is not enough, sometimes you need a Bavarole or double necklace that makes you experience another kind of look and feelings. 
That's why we know that this double necklace will challenge you to get out of your comfort, out of the everyday and out of what you already know. And the sensation of feeling like new in your own skin can't be compared to anything else. 
It is the complicity of this fine necklace that we love about it, and although sometimes the phrase 'double necklace' sets off the alarms of the uncommon, there is a contrary reality that we can not deny and is that it also has the potential to be 100% sophisticated. 
And yes, it is also combinable with garments like this Bollicine rose gold ring , for example. 
Dare once and for all, buy these silver necklaces now.