(0)
Your Shooping Cart
Your shopping bag is empty
To complete the purchase more quickly, please log in to your account.
Log in
My account
Log in
Create an account
Create your personal account and enjoy all the advantages of Grau
Create Account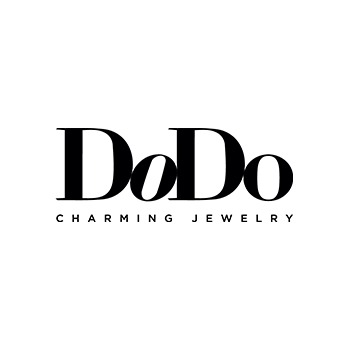 Bollicine Dodo rose gold and diamonds ring
You'll want to carry this gorgeous 9K rose gold and white diamond ring from Dodo's Bollicine collection with you all the time. It features 8 0.008 ct white diamonds encrusted along its band and is available in a variety of over 10 sizes to gently mold to your skin.
We wanted to add new pieces to our online store, and we wanted them to not only be exclusive, but also go hand in hand with your authenticity.
That's why we included this second rose gold ring from the Bollicine collection, because it is a variation of several similar rings. Of course, each one has a personality of its own, because any change, no matter how small it is, can tell a great story.
What makes this 9K rose gold ring so special? It's definitely the 8 white diamonds that perch on its arm so delicately. So much so, that it could become a wedding ring without a problem.
It's a special detail, of that we are 100% sure. I would make it the perfect gift if accompanied by the earring and necklace  from the collection.
Have we managed to read your mind? Then take it with you right now.