(0)
Your Shooping Cart
Your shopping bag is empty
To complete the purchase more quickly, please log in to your account.
Log in
My account
Log in
Create an account
Create your personal account and enjoy all the advantages of Grau
Create Account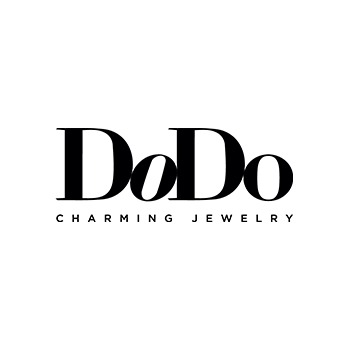 Bollicine Dodo stud earring in rose gold and diamonds
Dodo has new accessories in its Bollicine Dodo collection. The 9kt rose gold earrings are an ode to femininity and elegance.  They feature 3 white diamonds of 0.22 ct that give a touch of luxury and exclusivity to any look you wear no matter the occasion. 
We know that just one wasn't enough. So, we wanted to spoil you, because maybe the thought crossed your mind that the simple rose gold earring was missing its sibling.
We thought you might want to see other versions of the same piece. Just like when you feel you've found your perfect match, but you still know it could have an extra touch to make you love it even more.
That's what happened to us with this rose gold and white diamond earring from Dodo, who doesn't love a subtle white diamond, the best thing is when there are three diamonds adorning it.
You can wear just one or both, they will make you shine and will not detract from your natural prominence. You may also consider combining it with a rose gold pendant.
Buy this Dodo rose gold pendant now.