(0)
Your Shooping Cart
Your shopping bag is empty
To complete the purchase more quickly, please log in to your account.
Log in
My account
Log in
Create an account
Create your personal account and enjoy all the advantages of Grau
Create Account
Select the store where you want us to serve you:
close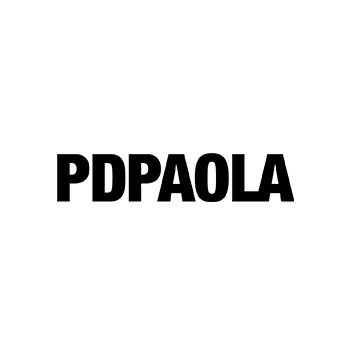 PDPAOLA Ombré Earrings
A sweet sparkle that could very well resemble the light of a star in the sky. PDPAOLA surprises you this time with beautiful hoop earrings and button setting, whose design represents the harmony and beauty of those things you love and that surround you.
Pleasing in appearance, the Atelier earrings are those shimmering treasures that inspire you to create enchanting outfits. These 12 mm PDPAOLA pieces are expertly crafted in 925 sterling silver and finished in 18K yellow gold. In their earrings, you can appreciate the beautiful sparkle of stones such as labradorite, aquamarine, London blue zirconia and white zirconia. This shimmering rainbow, created between canvases and palettes, is part of a collection that celebrates the universe of the atelier: that feeling of harmony and well-being that appears when you love what you do. These Ombré earrings are the delicate touch of your jewelry box. They will become your favorites from the first moment!