(0)
Your Shooping Cart
Your shopping bag is empty
To complete the purchase more quickly, please log in to your account.
Log in
My account
Log in
Create an account
Create your personal account and enjoy all the advantages of Grau
Create Account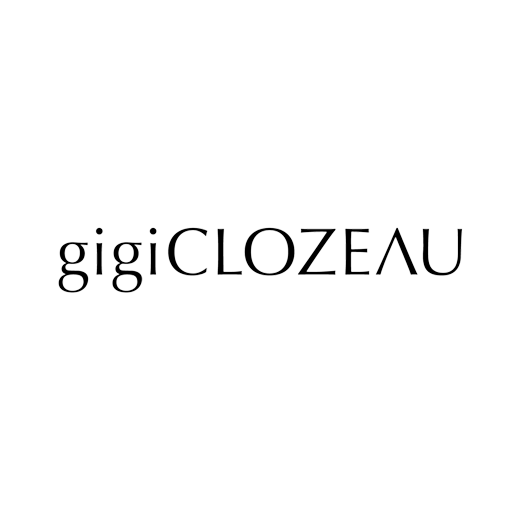 Turquoise Madone Supreme Gigi CLOZEAU Necklace
A celestial creation arrives with which you will connect deeply, for its purity and divine expression. Let yourself be struck by the harmony of a timeless jewel delicately crafted by hand.
The Gigi CLOZEAU firm is characterized by designing trendy jewelery with a divine spirit full of beauty. The necklace measures 50 cm and is handcrafted in 18K rose gold, decorated with precious turquoise pearls and a virgin on the charm, with an application of turquoise enamel. The virgin features a halo represented by sparkling 0.24 ct diamonds that add a lustrous essence to the piece. Ancestral technique, exclusive materials and unique nuances, come together in a necklace that exalts the serenity of the divine and the materialization of the delicate heavenly inspiration. Wear a jewel in rose gold, which will harmonize with your most sublime mood.