(0)
Your Shooping Cart
Your shopping bag is empty
To complete the purchase more quickly, please log in to your account.
Log in
My account
Log in
Create an account
Create your personal account and enjoy all the advantages of Grau
Create Account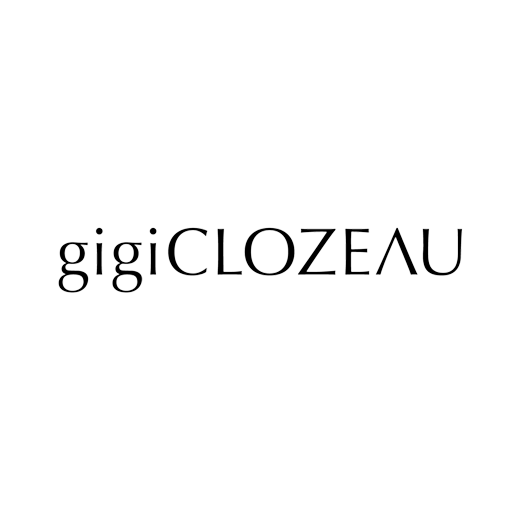 Pink Madone Gigi CLOZEAU Necklace
The French firm brings you a beautiful jewel that exalts the beauty of the sacred and the Catholic tradition. It is a necklace that gently combines rose gold and pink resin pearls that surround the entire chain. Connect with your spiritual self with the Madone Gigi CLOZEAU necklace.
If you consider yourself a spiritual person, this is the amulet that will remind you of your essence. It is a subtle necklace handcrafted in 18K rose gold and pink resin pearls. From the middle of the 42 cm chain there is a beautiful enamelled rose gold virgin that has a lot of delicacy. All Gigi jewelry has something divine about the way it expresses itself, but this virgin charm necklace is a true work of art that will make your spiritual world as personal as it is heavenly.