(0)
Your Shooping Cart
Your shopping bag is empty
To complete the purchase more quickly, please log in to your account.
Log in
My account
Log in
Create an account
Create your personal account and enjoy all the advantages of Grau
Create Account
Select the store where you want us to serve you:
close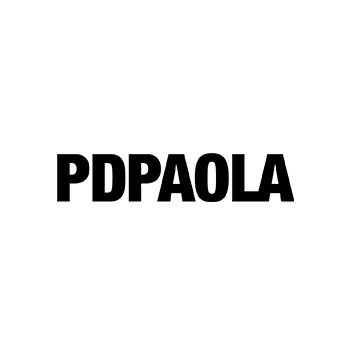 Euphoria PDPAOLA Earrings
Euphoria Earrings represent with precious craftsmanship the meaning of brilliant harmony. These PDPAOLA earcuffs are the quintessence of the Atelier collection and delicately exalt spring, an amalgam of bright hues that are expressed through 7 semi-precious stones. If you are looking for a breeze of intriguing and expressive nuances, these women's earrings are your eye-catching choice.
Euphoria Earrings are perfect if you like to wear an accessory that has its own personality. Inspiring, the earcuffs in 925 sterling silver with 18K gold bath and 7 semi-precious stones, have a surprise factor of various shades that hypnotize and generate a lot of visual harmony. The PDPAOLA firm is characterized by creating ready-to-wear jewelery and in this case it pays homage to the world of the atelier with mastery and sophistication. With these zirconia earrings you will be speechless and immortalize your most personal moments.